Will and I went to get pho with Seester and TJ at Pho Saigon. Out of all the spots in Anchorage, this is our favorite. We like the atmosphere and location better than the other places. Plus they serve some great food.
Pho Saigon No. 2
1118 N. Muldoon Road, Suite 135
Anchorage, AK
99504
Next we went to the 5th Ave Mall to shop. Will was supposed to make me a Build a Bear before he went on TDY, but he never got around to it. To make up for it, he made one today. We named him Nova Bear! I wanted to dress him like an Airman so he could be like Will, but the mister wanted to dress him up in civies.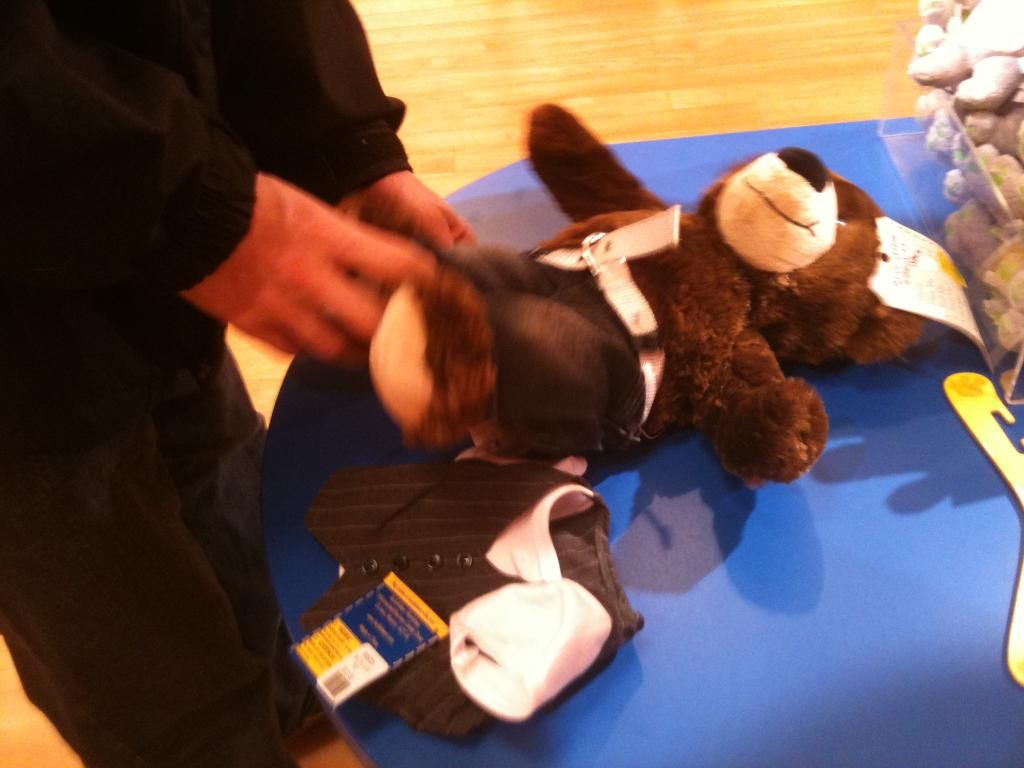 320 W 5th Ave
Anchorage, AK 99501
After the mall, we headed back home to hang out. Mike got off work and came over to meet Nova Bear/eat our leftover pizza from dinner.