Anytime we want to drive somewhere we have to deal with this first: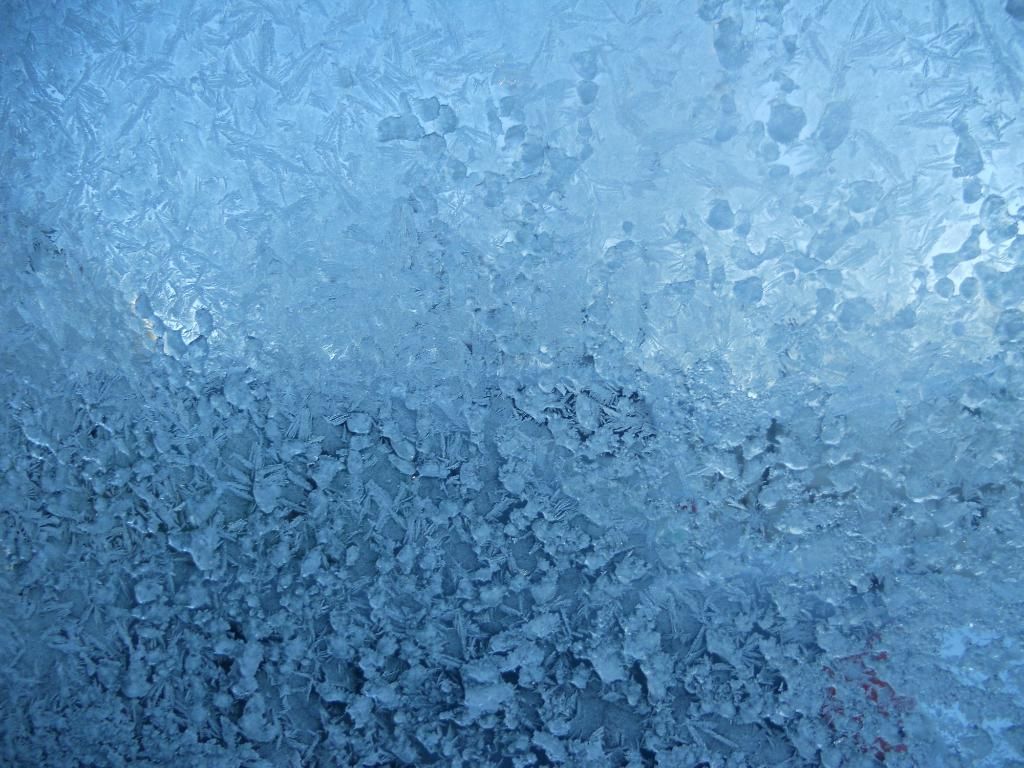 It's like slow torture waiting for the car to warm up.
Luckily, I have a camera and my mister to keep me entertained.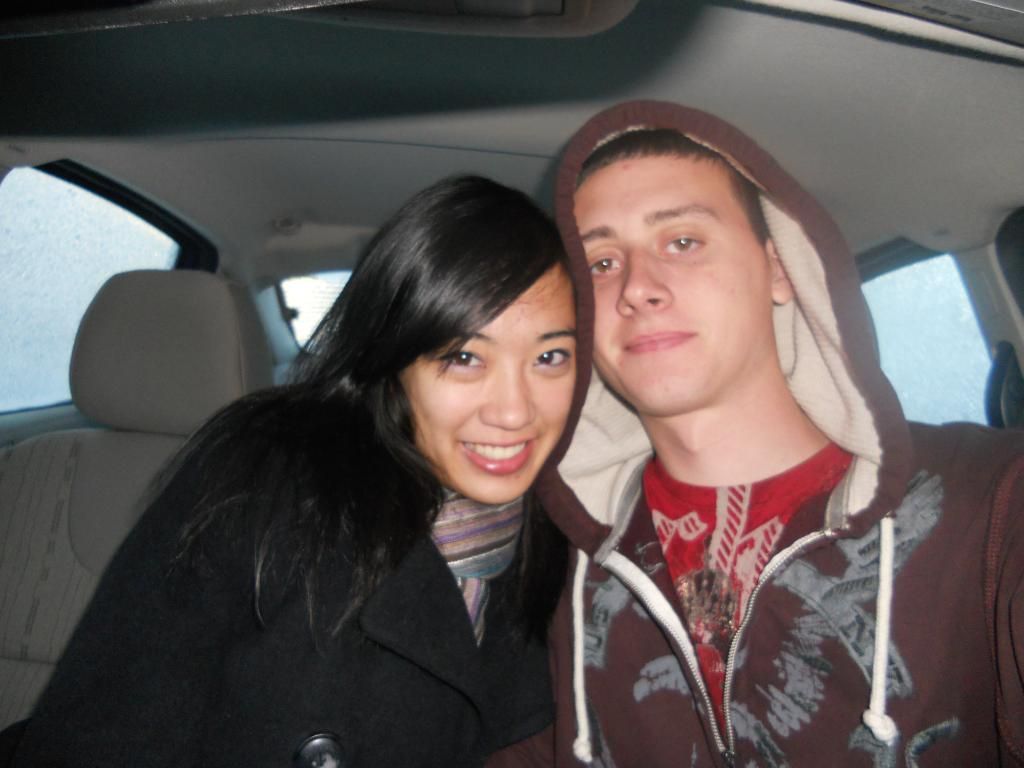 As a reward for our patience, we went to get pho at Pho Vietnam, our second favorite Vietnamese restaurant in town.
Pho Vietnam
3030 Denali St Unit 1
Anchorage
,
AK
99503