Before we left, Will and I wanted to go on a day trip to Seward. Since I had quit my job and Will had time off from work to out process, we headed out there. It was a beautiful drive.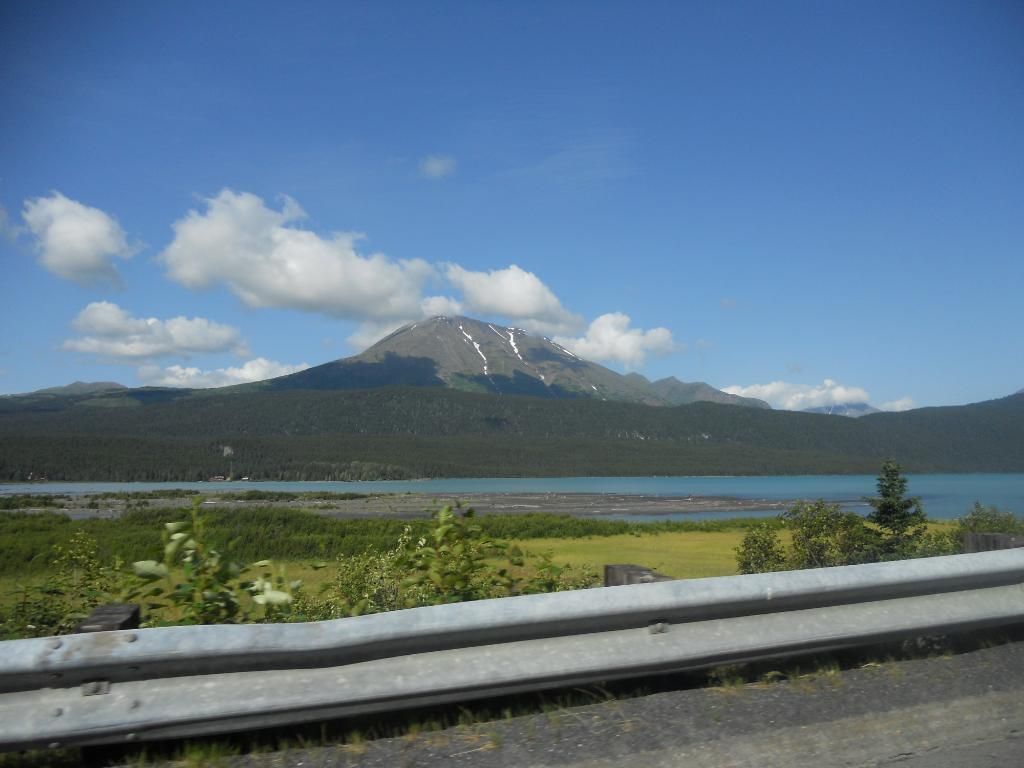 Our first stop was Exit Glacier. We did the short hike up to see it up close. The trail was steep at points, but it was nothing we couldn't handle. The flies were out in force though, so we were constantly swatting them out of our faces. Not cool. But the view when we got up there was worth it.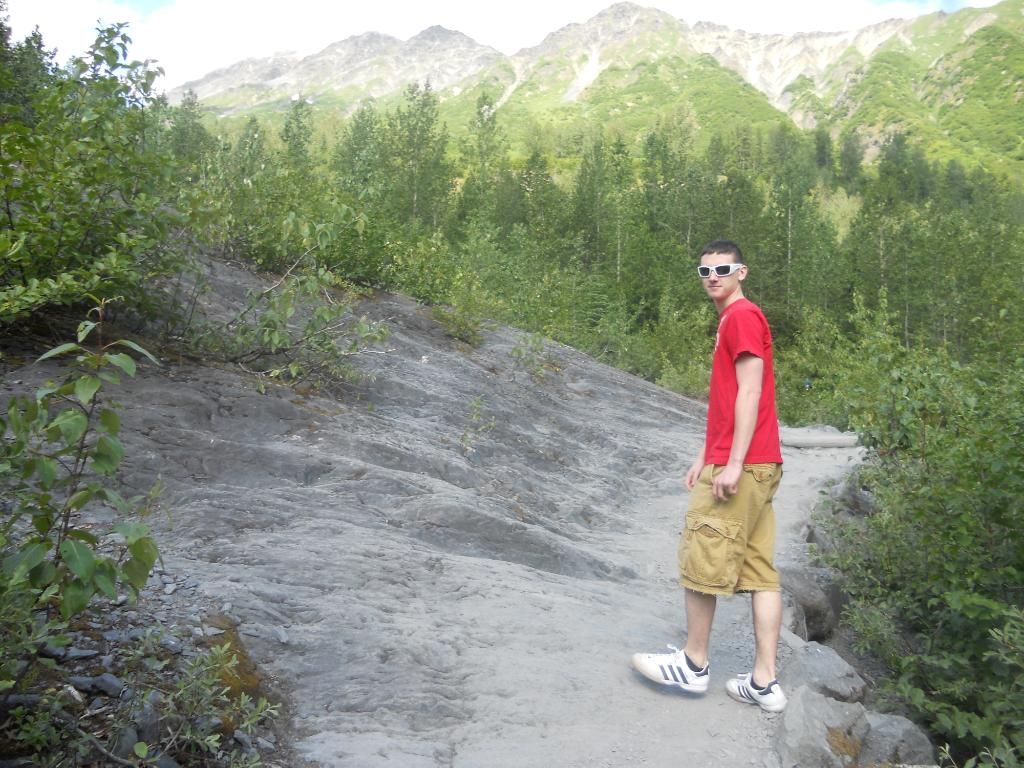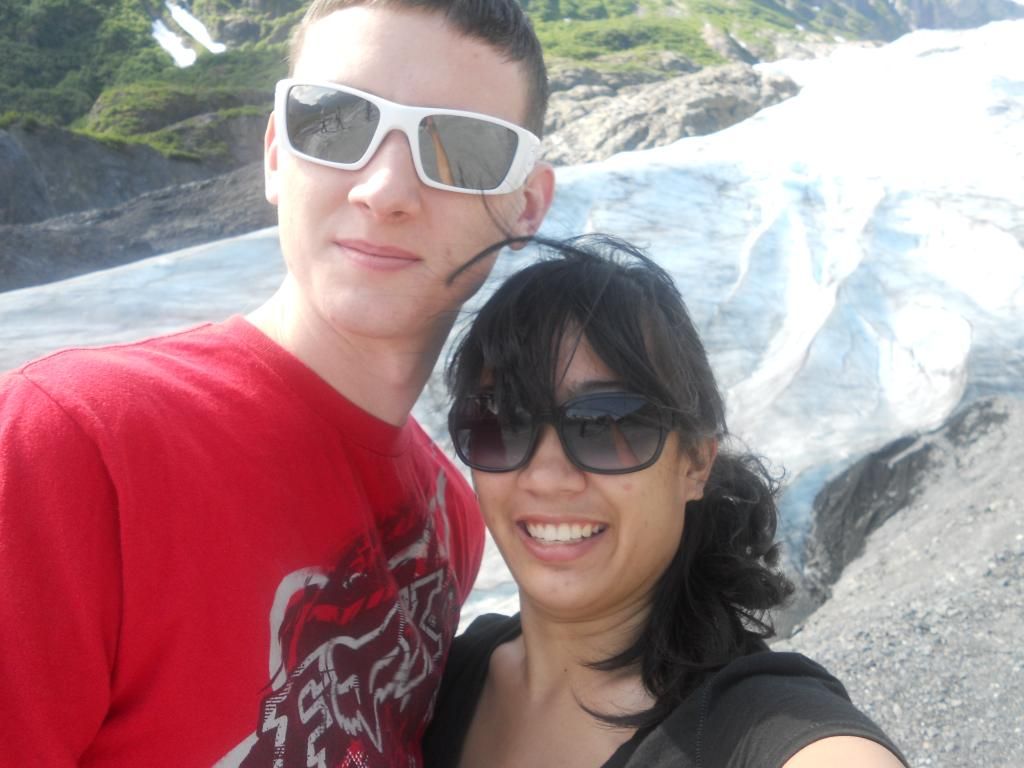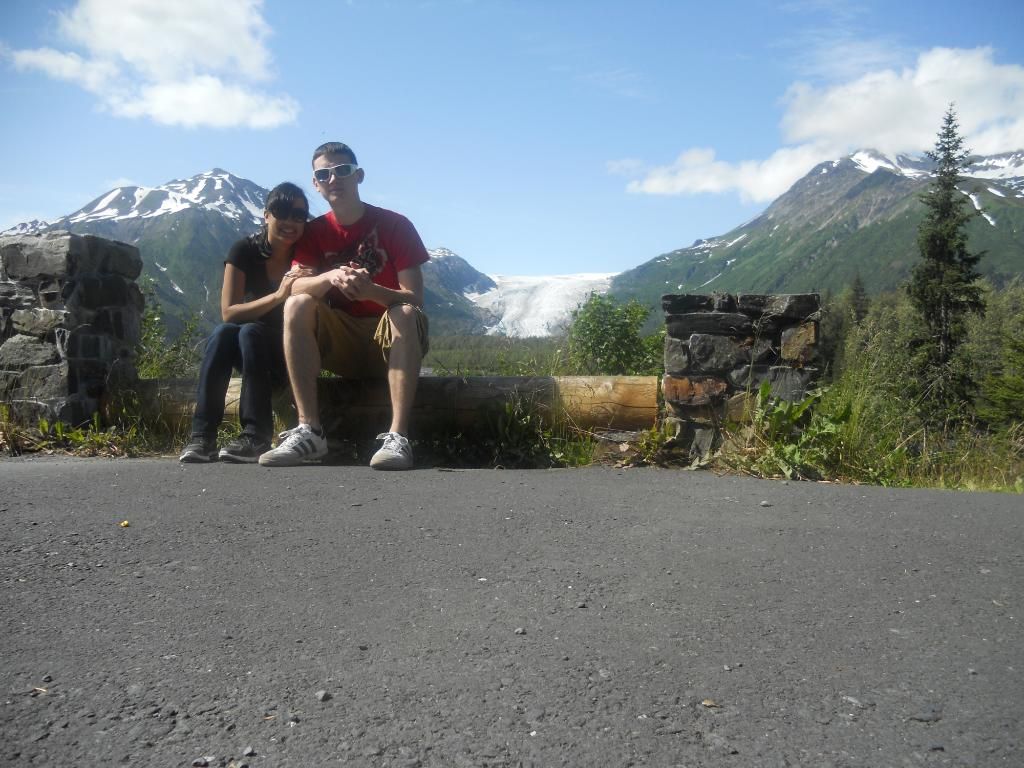 Exit Glacier
Seward Highway, Milepost 3
We walked around the town of Seward and visited the Alaska Sea Life Center before heading home.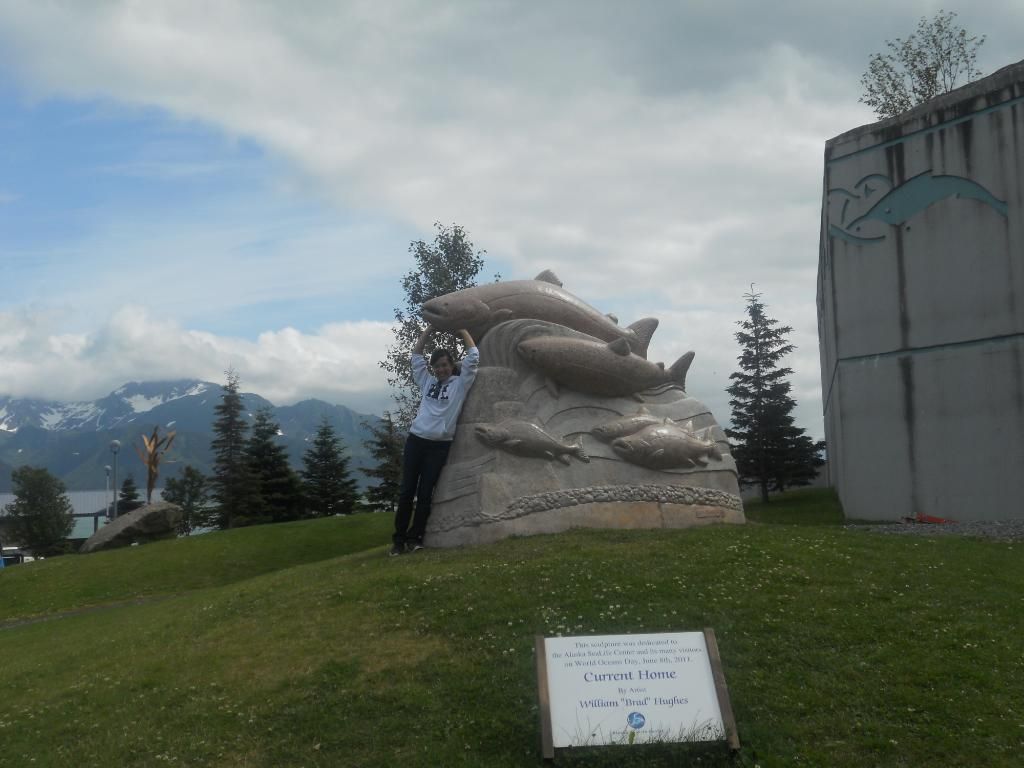 The Alaska SeaLife Center
Seward Highway, Milepost 0
Seward, Alaska