Mama and her boyfriend, Tim, planned on going to a car show downtown that the Portland Art Museum was putting on so I tagged along. There were old and new Mercedes-Benz cars and BMW's. I had a blast checking out the old models and drooling over the new ones. Actually, I was drooling over some of the older models too.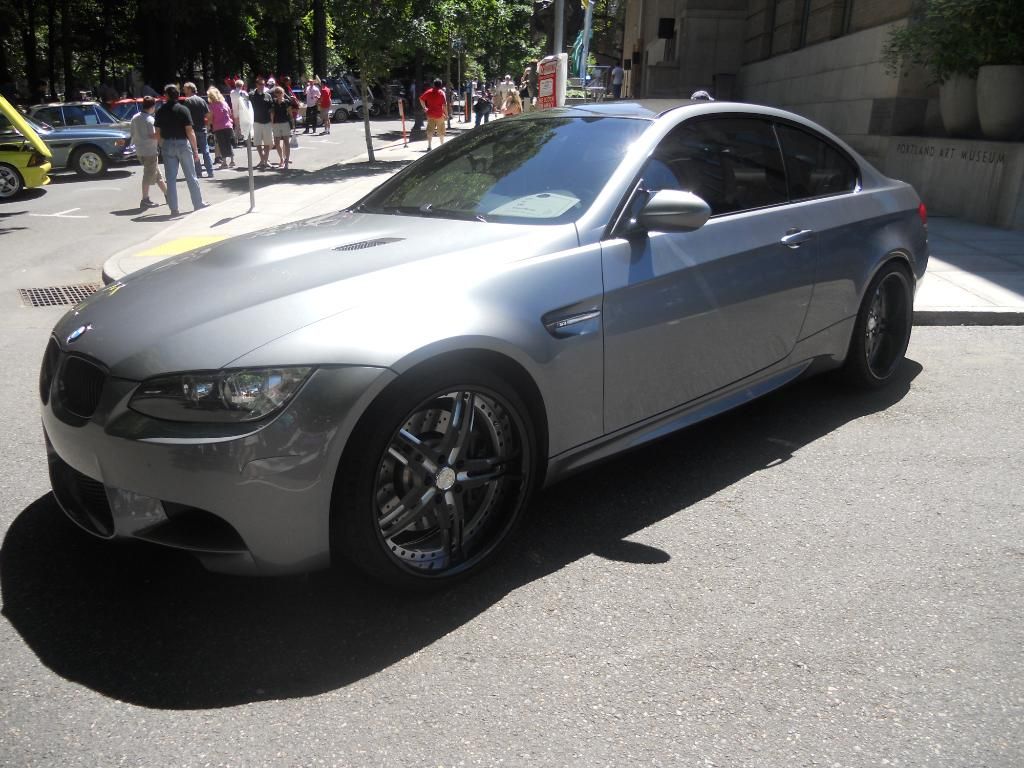 When I was car shopping for both my first and second cars, I really wanted a BMW. I still have a soft spot for them. I'm not sure exactly why, I think it's just the look of them. I even like the older boxy style models. I did get to drive my friend's newer BMW once and it was
amazing
. Someday I'd love to own one.
Portland Art Museum
1219 SW Park Avenue
Portland, OR 97205