We had big plans to go hiking today, but sleeping in plus rain put a stop to that. Pierce, Will, and I had a brainstorm session on what we could do indoors. Movies (only in Italian today), bowling (closed on base), Ikea (over an hour away). Oh yeah, let's go check out the mall! None of us have been to the mall here in Italy yet. We Googled the location, swooped up Drake at the dorms, and headed out.
The mix of stores is similar to the malls in the US. Lots of clothing stores, some shocked us at their triple digit price tags. We found the equivalent of a Best Buy, but everything is in Italian so no one came out with new movies or video games. In the end, I ended up with a couple tops, a pair of hair clips, and some makeup. A very conservative shopping trip for me.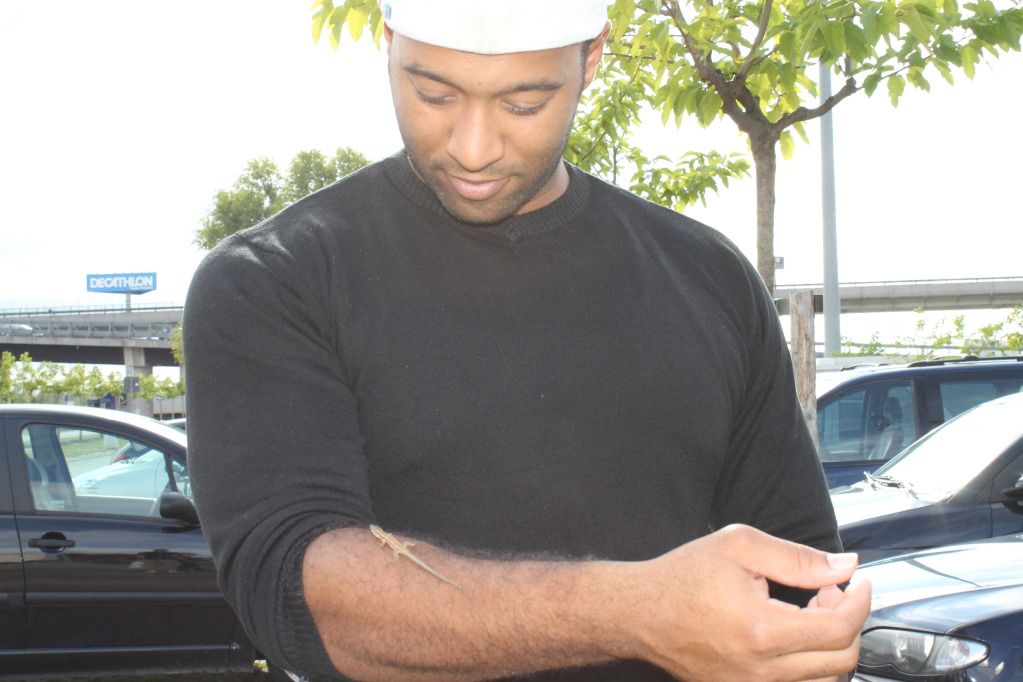 We stopped in at McDonalds and it blew our minds how nice it was. The trash cans were all automated compactors and the kids building had a basketball hoops and bicycles hooked up to some sort of video game.
Emisfero Centri Commerciali - Fiume Veneto
Via Maestri del Lavoro n. 42
33080 Fiume Veneto (PN)