I had all intentions of sleeping in late and being lazy all day. But then Will opened the fridge and realized we're running low on food. Since the commissary is probably closed tomorrow for Labor Day, we dragged ourselves out to base to stock up.
Again, once we got back, I had all intentions of lounging around in bed. But then Pierce and Drake started banging on the door, stating that we were all going to get gelato. Not a question. A statement. Lucky for them I have a new found weakness for gelato. We got caught in a quick rainfall and ate our gelato under the awning of a nearby store in the Gray Mall.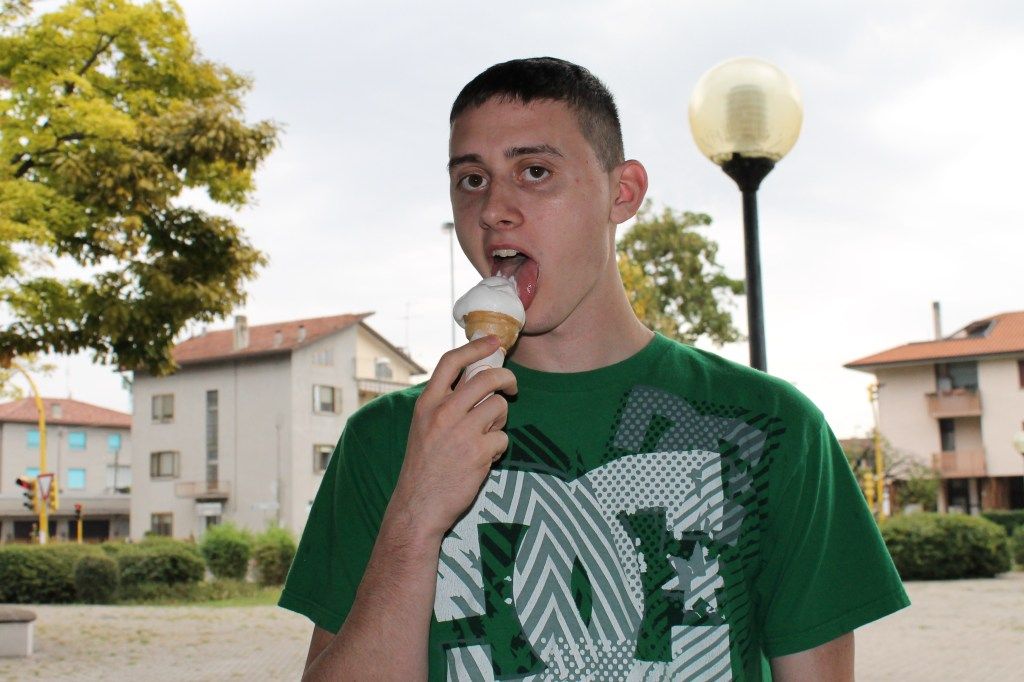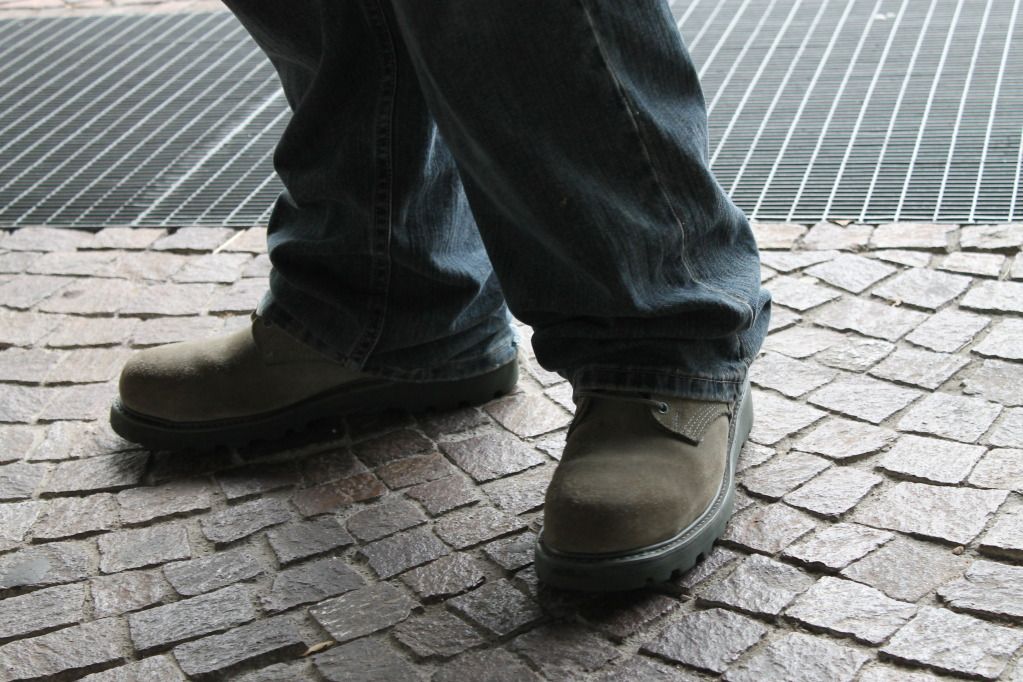 On our walk back the The Posta, we passed by an alley. The guys had dubbed it "Crack Alley" because of its slightly creepy appearances. Turns out there's a pretty good pizza place down there that they found not too long ago. For fun we all decided to explore more of Crack Alley and were pleasantly surprised.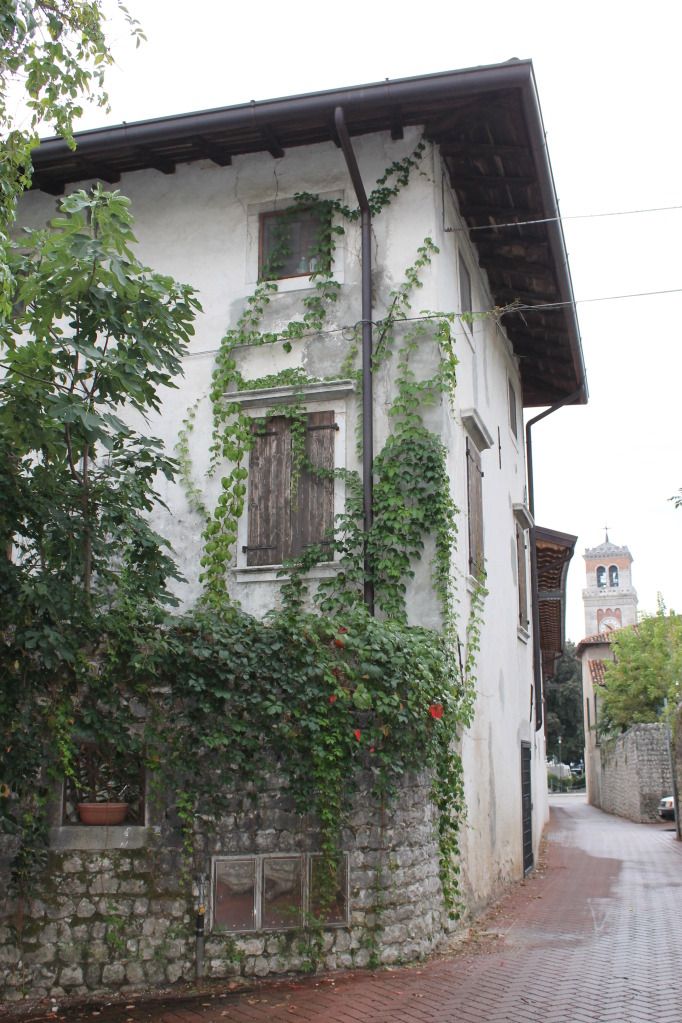 The path spit us out on the road adjacent to the street The Posta is on.