So it's pretty clear, I'm not exactly the kind of girl who knows how to cook fancy meals or any kind of meal really. I like frozen pizzas, ramen, rice, and spam. But I thought it would be fun to take on a full Thanksgiving meal. We had corn on the cob, flaky biscuits, gravy (mix, not from drippings...that we'll save for another year), real mashed potatoes, and an 11+ pound turkey. Will and Mike really helped out a lot, I couldn't have done it without them. No, really. I could not have done it without them. When I cut the turkey out of its packaging, I got a good look at an uncooked whole turkey up-close for the first time. I got the heebies and immediately called the mister into the kitchen. The guys took care of taking out bag from inside and all handling of the bird while frozen.
Seester came over while the turkey was cooking and we all went outside to take pictures in the snow. I'm not sure when it started snowing, but it was coming down hard when we woke up and didn't start until after we went to bed.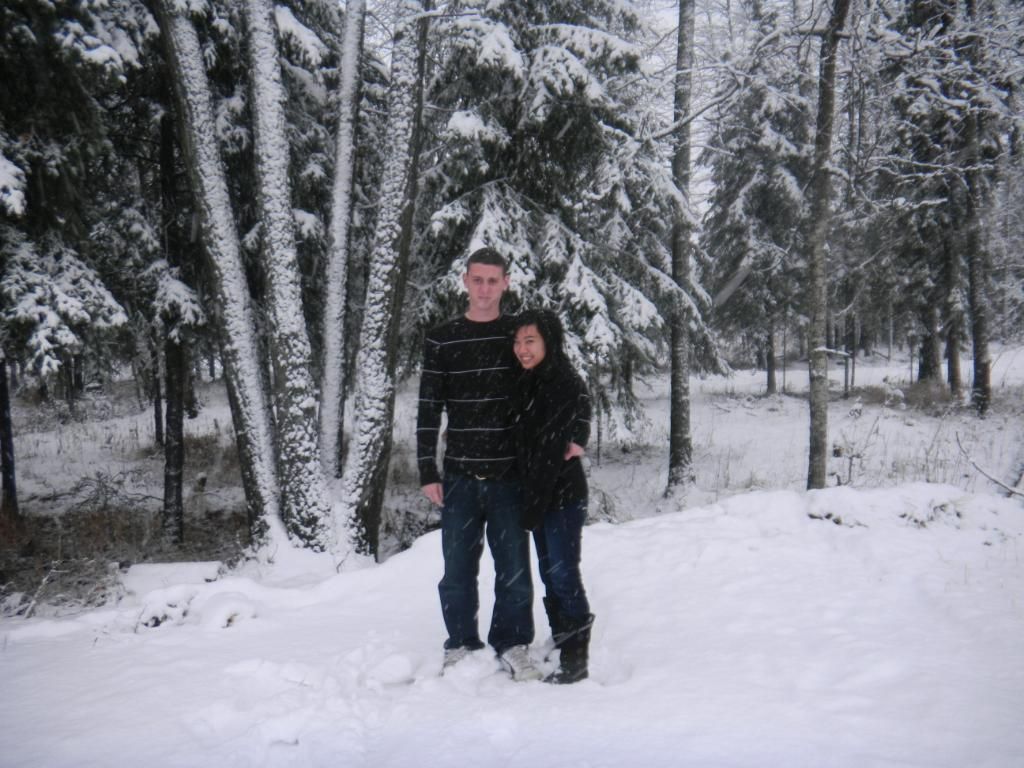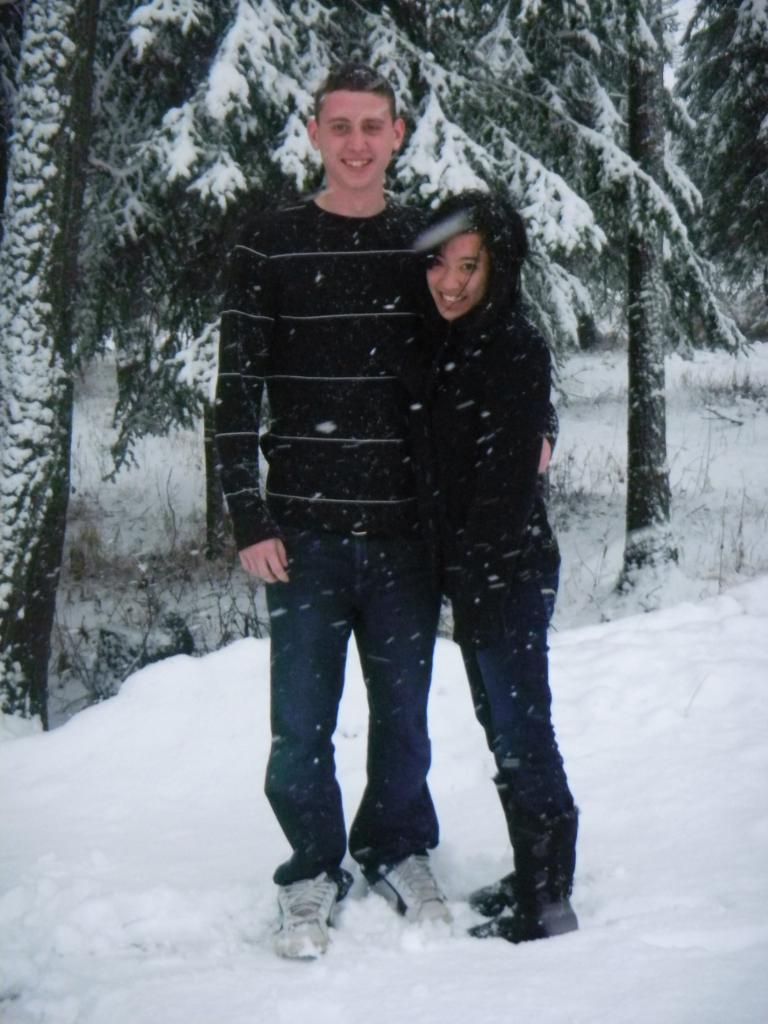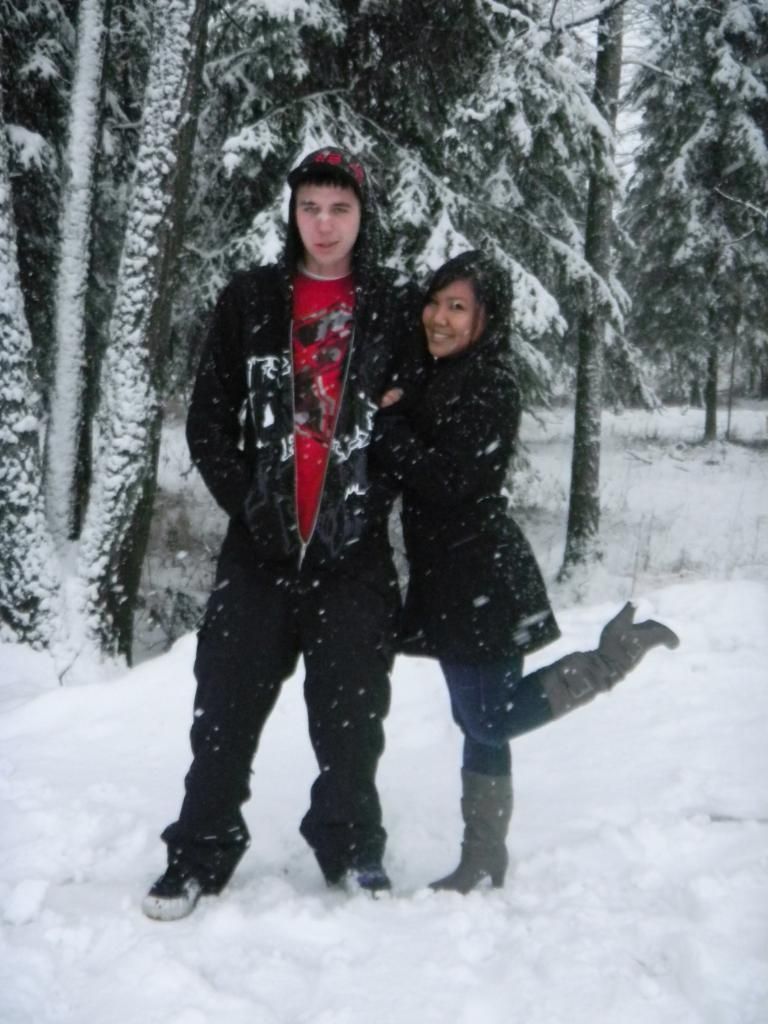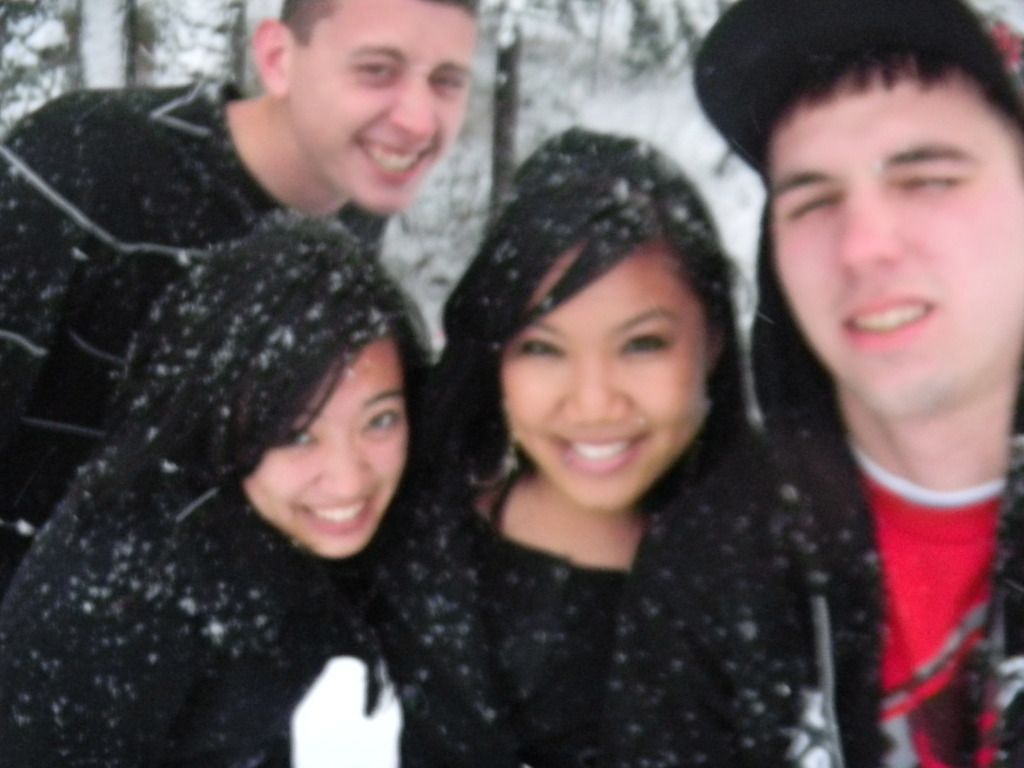 When we got back inside from taking pictures, I put the boys to work peeling potatoes. I wish I had taken a video of them. They were talking to their potatoes as they peeled them.
"You stop slipping and you get over here and let me peel you."
"Yeah, thought you could away didn't you? Nope I got you and I peeled you."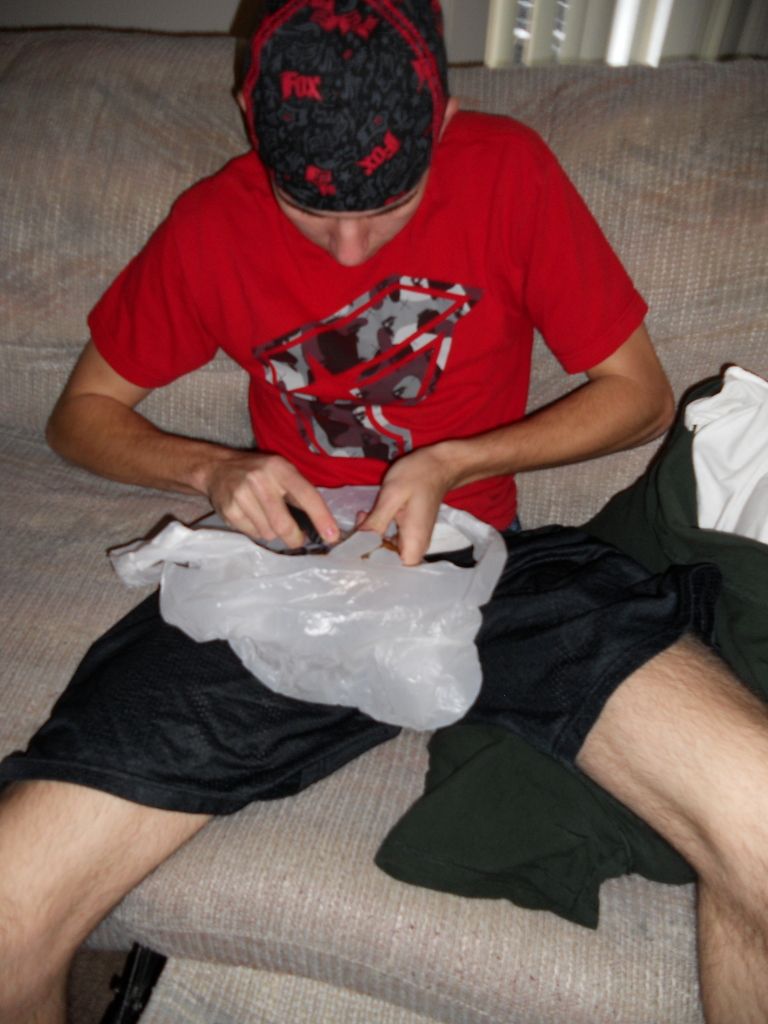 While the guys talked to their potatoes, I got started on the sides and checked on the turkey.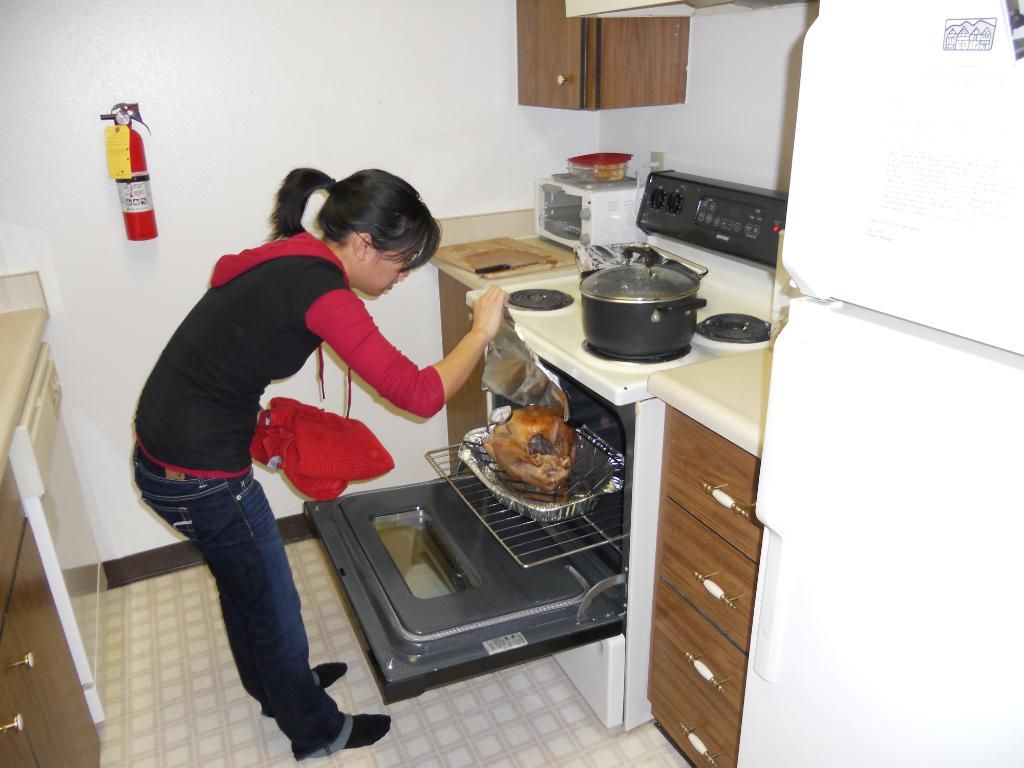 Meanwhile, Seester checked her Facebook and painted her nails.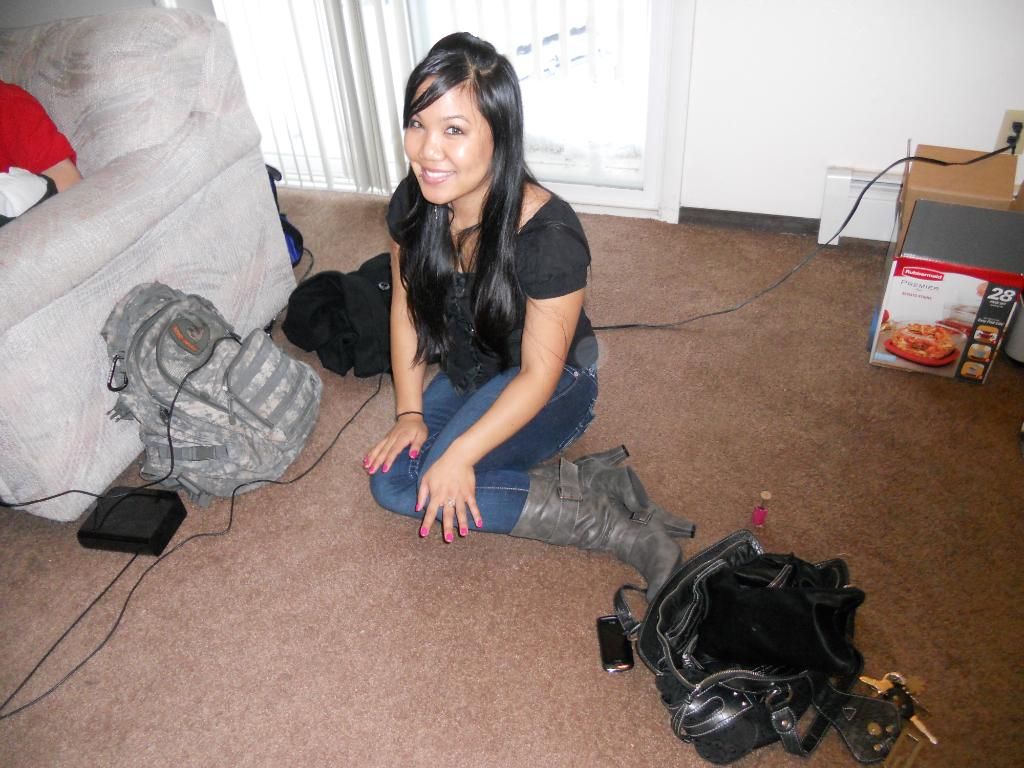 Despite my pre-turkey day nightmares, everything came out perfectly. I really don't think the turkey could have come out any better. I made the gravy mix with chicken broth instead of water and it was delicious! I'm so proud of our group effort! The Williams' first Thanksgiving: check. Maybe next year I'll try making stuffing and a homemade pie instead of store bought.