On about Day 2 of our cruise, I started to wake up with a mild sore throat. I chalked it up to the air being pumped into the cabin all night. But I ended up spending most of my time in bed on the last two days of our cruise.
Of course I dragged myself out of bed for dinners every night. I'm not going to miss out on a fancy dinner just because of a little cold. I also made it to the Motown show. SO fun! I wish I could have lived in that musical era.
I completely missed out on our last port, Dubrovnik, Croatia. I was SO looking forward to it, but there's no way I would have enjoyed myself if I left the bed. Mama and Will got some in-law bonding time together on shore.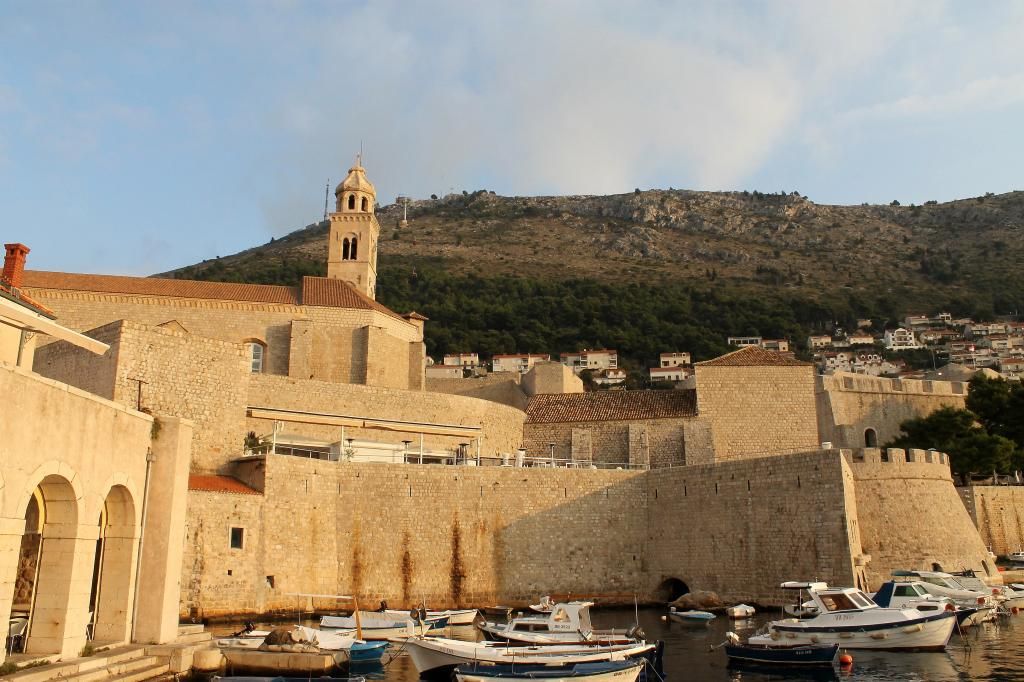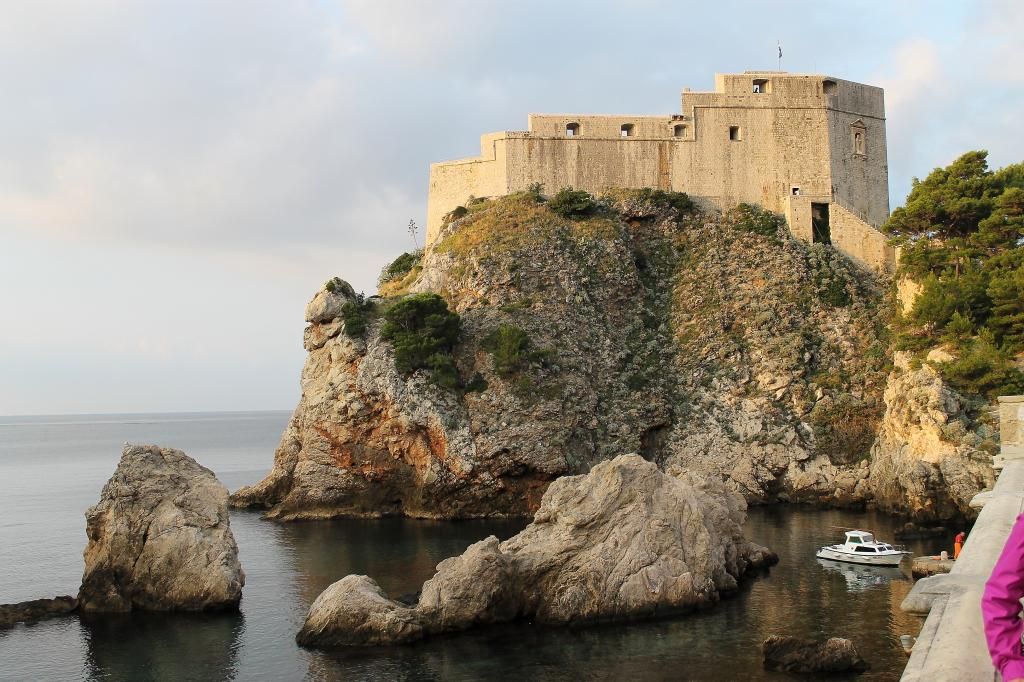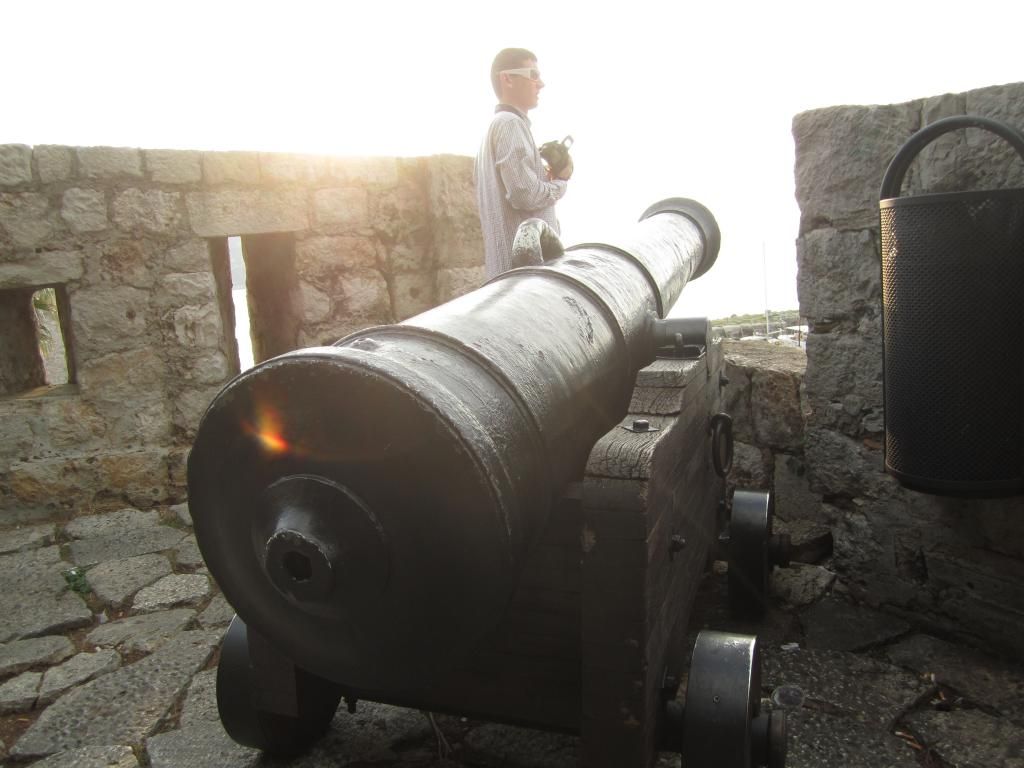 I asked them to come up with a blog post about Dubrovnik, but neither of them had a lot to say. So this turned out to be more of a picture post than a blog post. They were, however, both really excited about seeing a pirate ship.