Our New Years was lowkey...just like last year. The mister is leaving soon so we wanted to spend some couple time together. We had a late lunch/early dinner over at our friends' house, played with their puppy, and shot zombies in Black Ops II.
Then we spent the rest of the night watching tv and cuddling and playing video games. At midnight there were fireworks going off all around the town. I think there were people partying at the farms that surround San Foca.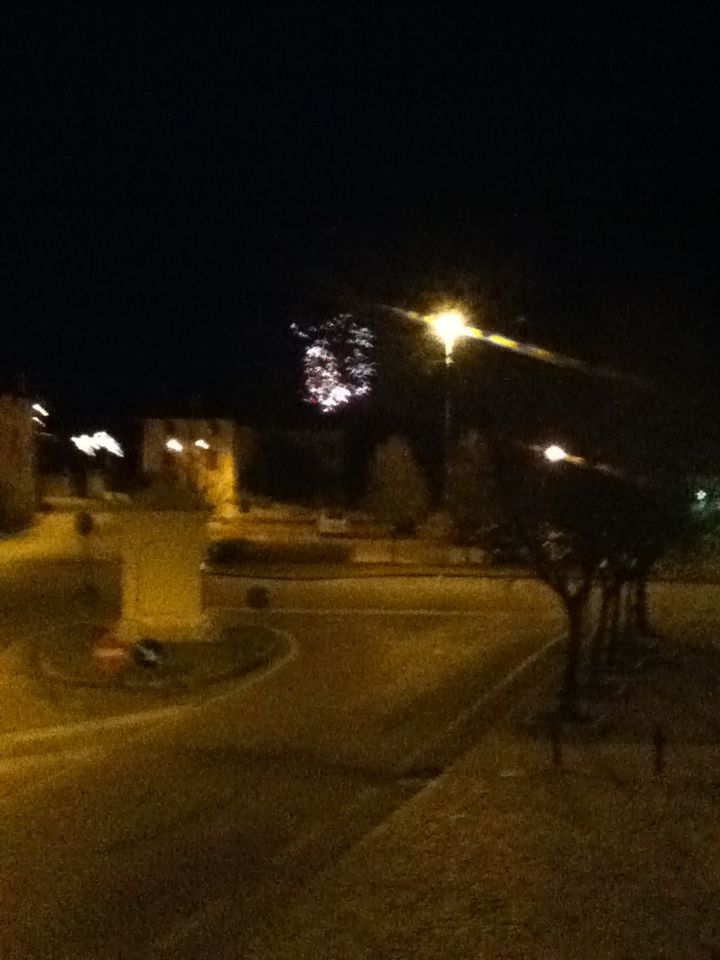 We slept in and ran errands. I had to return a library book and we checked mail. Luckily the shoppette and the BX were open so we got some food to last us a couple days until the commissary is open. It's such a pretty day today! I love this beautiful start to 2013.
I didn't make any resolutions or goals for the year. Really, my only concern is surviving Will's deployment this year and trying to enjoy bella Italia.