1. First Trip Out of The Country
I went to Juarez, Mexico on a missions trip with my church. This was before all the violence befell the city. It was such an eye opening trip.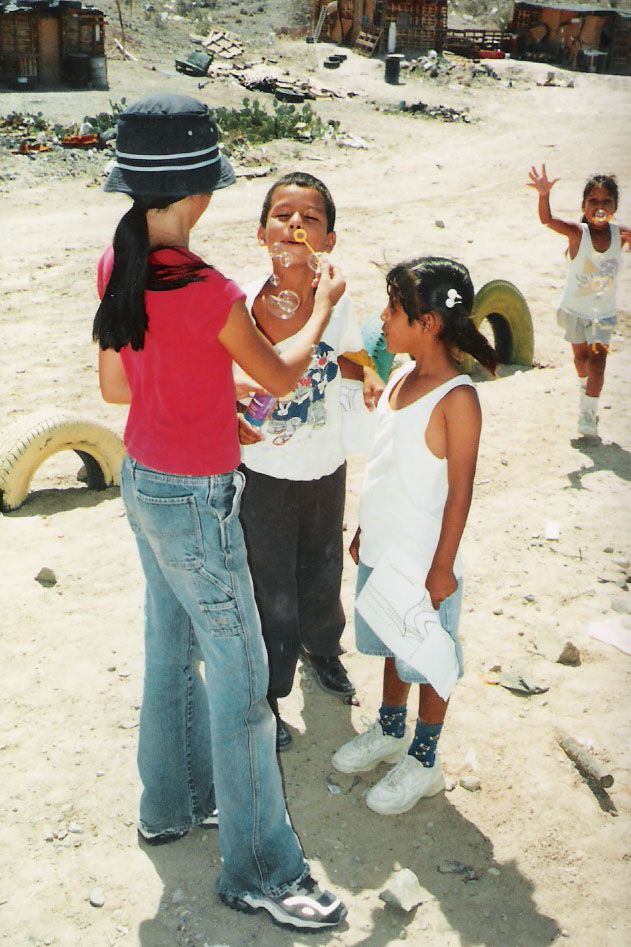 Playing with some local kids in between building a house.
2. First Major Purchase on Your Own
I guess my education. My dad cosigned, but I'm the one paying for it. But in terms of things, my X360. I saved up and bought it with my employee discount when I was working at Hollywood Video.
3. First Thing You Learned to Cook
Top Ramen. I love the stuff so it's no surprise that Mama taught me how to make it myself when I was 9 or 10. Or maybe rice in a rice cooker.