Guess who's baaaaack!?!?!?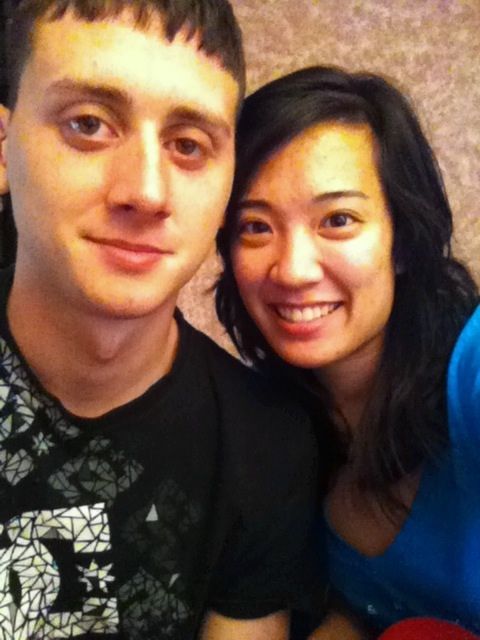 He
begged
and
begged
for me to pick him up from the airport so he wouldn't have to catch the bus back to base. He promised he and his friends had permission to drive back with me. I told him to ask ten times because I wasn't going to drive an hour just to have to drive back by myself because they wouldn't let him come with me. Well the leadership that was on the TDY with them said yes, but the person who came with the bus said no. Luckily, the day he came home was a gorgeous day and there wasn't any traffic. So I was only mildly annoyed instead of stressed out and fuming. I had a feeling it would happen because I've never heard of the military or a church group or a school who would allow their passengers to leave with whomever for liability reasons.
It was only a little longer than a month, but I got really used to his not being here. It's a bit of an adjustment for both of us. For me, having another person around. For him, being home and helping out around here. I got a couple movies off iTunes (Looper & Here Comes the Boom) so we could have some relaxing movie dates and enjoy some alone time. For the record, we liked both movies a lot.