I was reading
a recent post
on
Amy's blog
and it got me thinking.
When I was growing up I always thought I'd meet my husband in college and get married after graduation. I'd have my first kid by 25 and be done by 30 to 35. When I got to college age, I wanted to throw up at the idea of getting married anytime soon. In fact I straight out told my friends I would consider it a failure on my part if I got married before 25.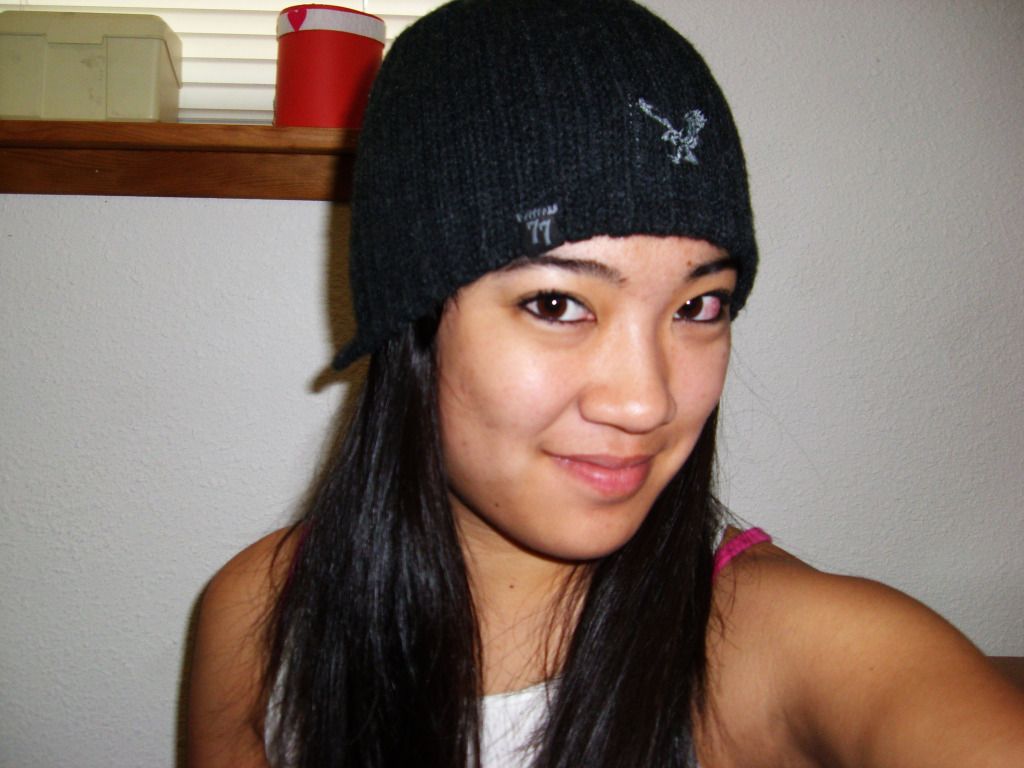 20 year old Ech not at all ready for marriage or babies.
But then I met Will and I was right on schedule for my original "master plan". We've been talking about having kids since we got married, but I think we're more serious about the idea now. I'm 26 now so I'm a little behind on my original baby making schedule. How weird is that though? 20 years ago I had a plan in mind and it kind of worked out.
PS - If you don't read Amy's blog yet, go check it out! She's one of my favorite bloggers!