I got lots of comments about the height difference between Will and I. I guess a lot of our pictures are taken with the "arm extended" technique so our heads are squeezed in close together at the same height. I never realized it until now. So since it's lazy Friday and my husband's crazy work schedule has gotten me sick...I will give you a montage of pictures showing just how short I am.
Thanksgiving 2010 in Anchorage
January 2011 Jesolo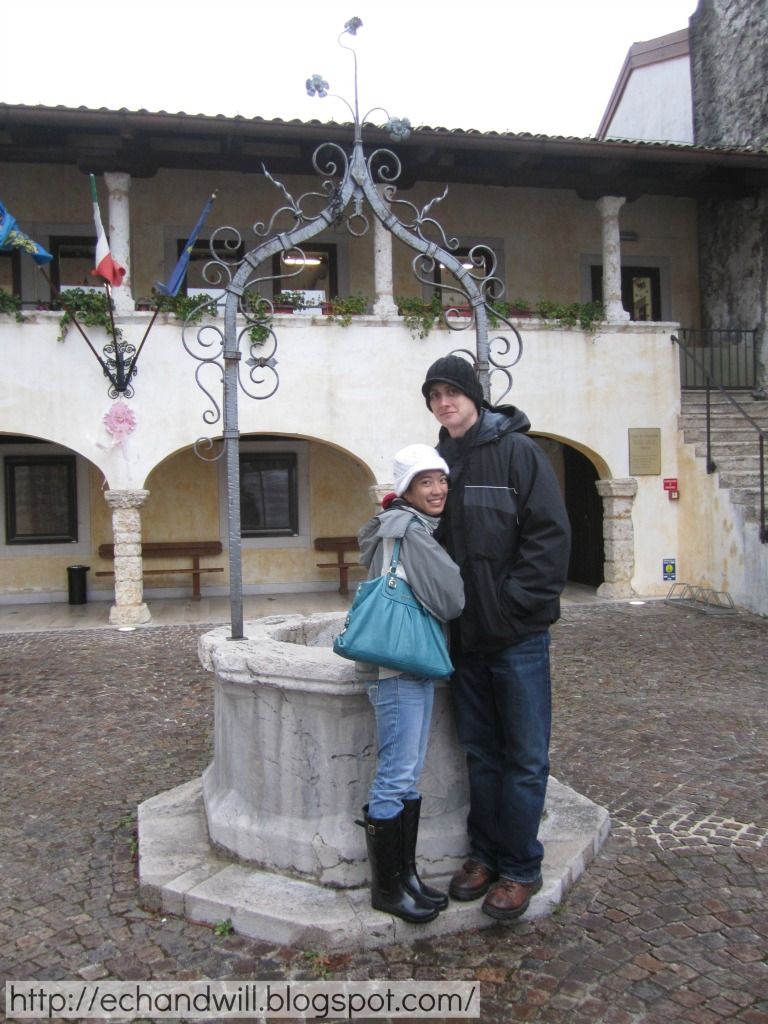 November 2012 Venzone
Our wedding September 2010
I was standing behind Will and someone honestly asked where I went.
My favorite part about being small...Will's lap = cushy seat!
---
PS - Check out the big giveaway over at
Mish Lovin' Life
! We're giving away some ad space and there's lots of other cool prizes!