I'm sure you've seen pictures of Plitvice Lakes in Croatia are all over Pinterest. Mama loves waterfalls and we were really looking forward to seeing the lakes. We had really really high hopes and we weren't disappointed. It's one of the most beautiful places I've ever been. If you've Googled it, you'll run across descriptions of hundreds of waterfalls. They're not joking. There are several pathways to follow for people of all walking abilities, we chose the longest so we could see as much as possible. It didn't take as long as we thought it would.
The path starts out high, goes down to the water, and goes up each level to the top lake. It's a little hard to explain but basically it's a lake emptying into a lake going down several times, that's why there's so many waterfalls. The paths are all cleared or boardwalked so it was really easy going. The water flows over the boardwalk in a lot of places...which is awesome and terrifying at the same time. It took me a little while to get used to walking on the walkways. It's a little freaky to walk over the water on logs nailed together. But by the end of the afternoon, it was no big deal.
Since we went during the off-season we practically had the place to ourselves. We ran into people here and there on the trail, but other than that it was just the three of us going at our own pace. The only places we really ran into a lot of people were at the ferry and tram stops. It's really the perfect place for nature lovers, but it's not so nature-y that a city girl like me feels uncomfortable.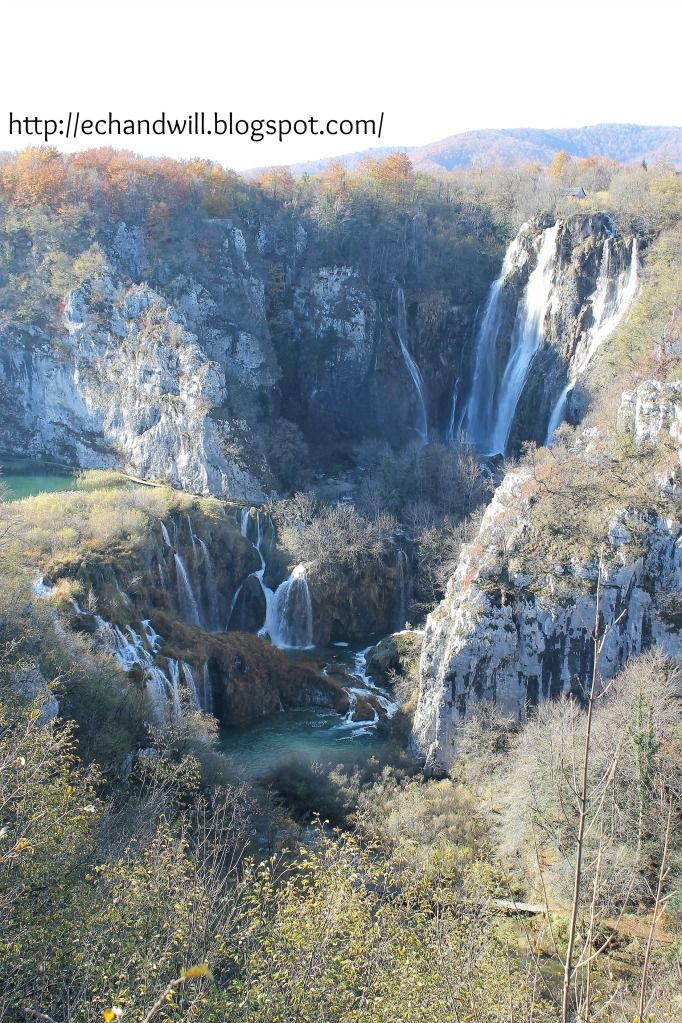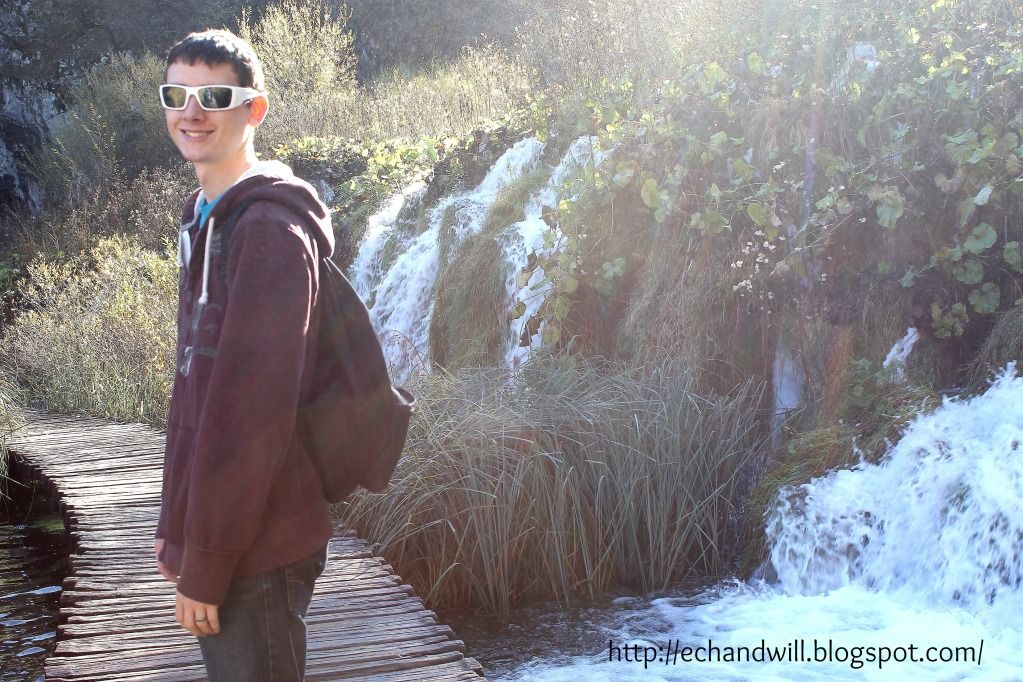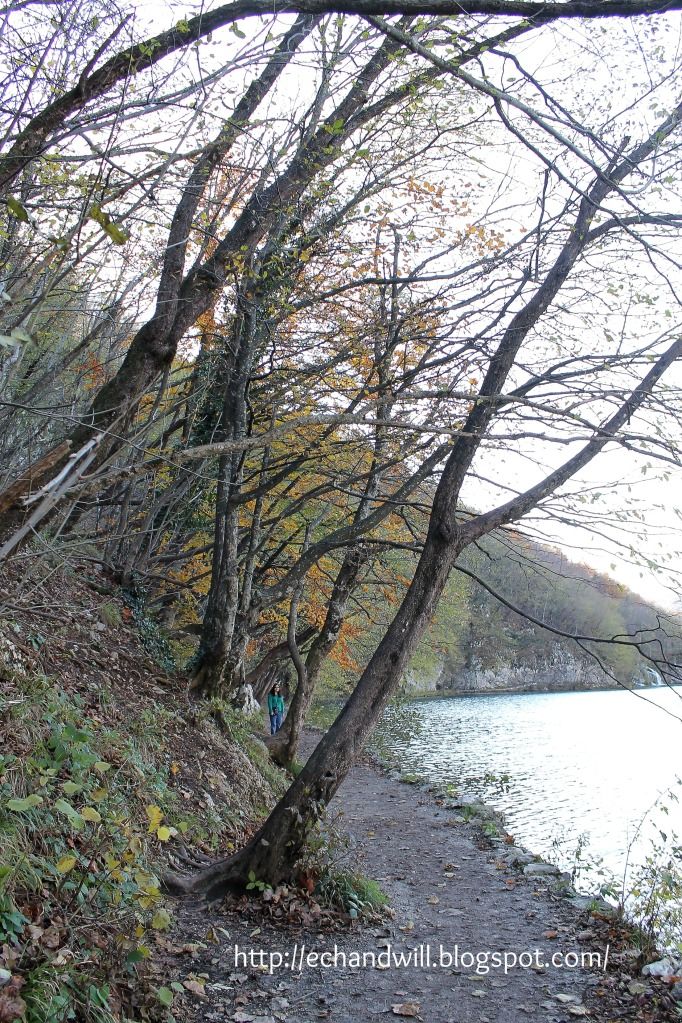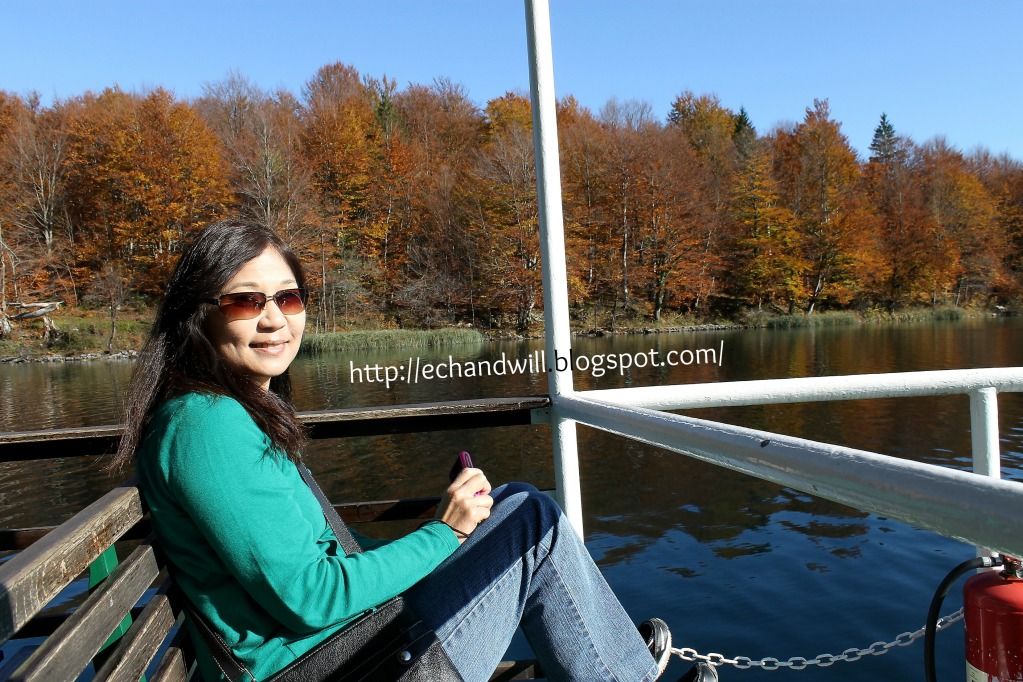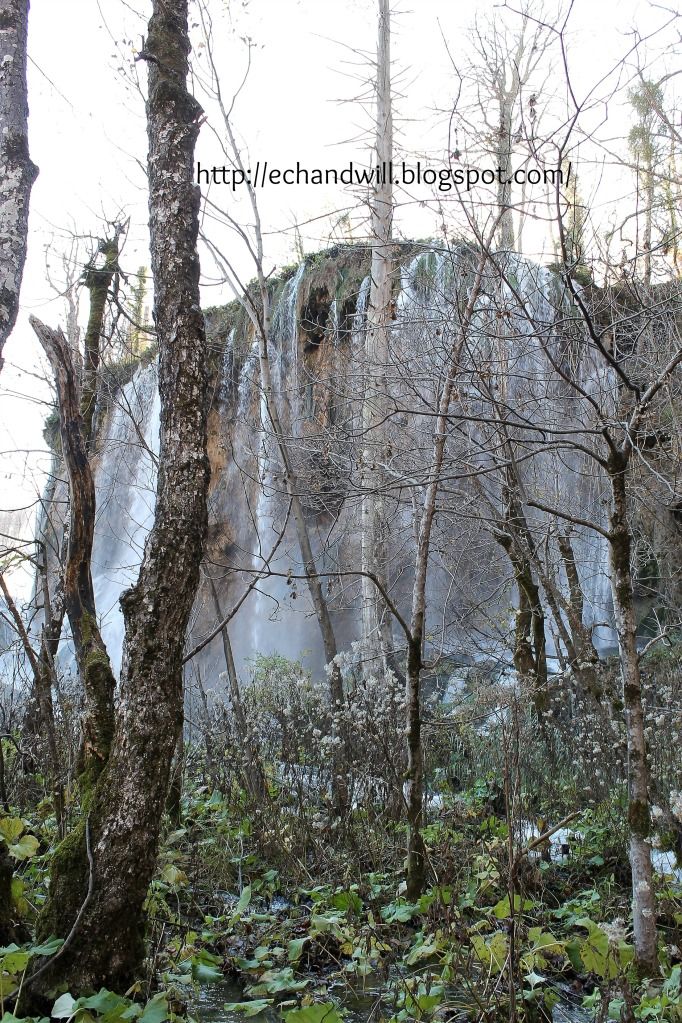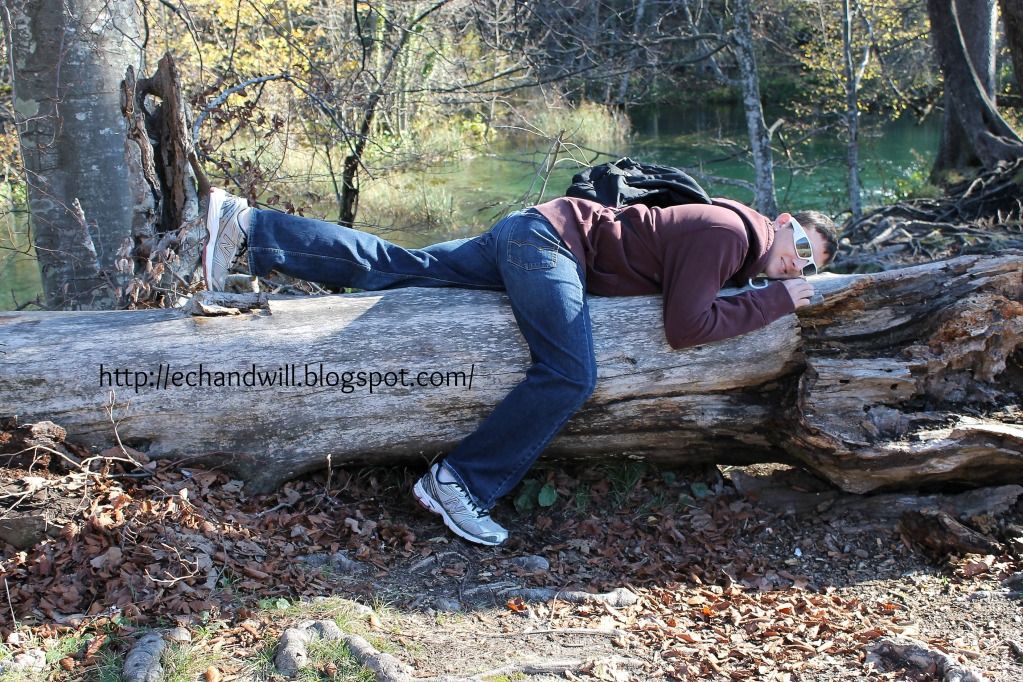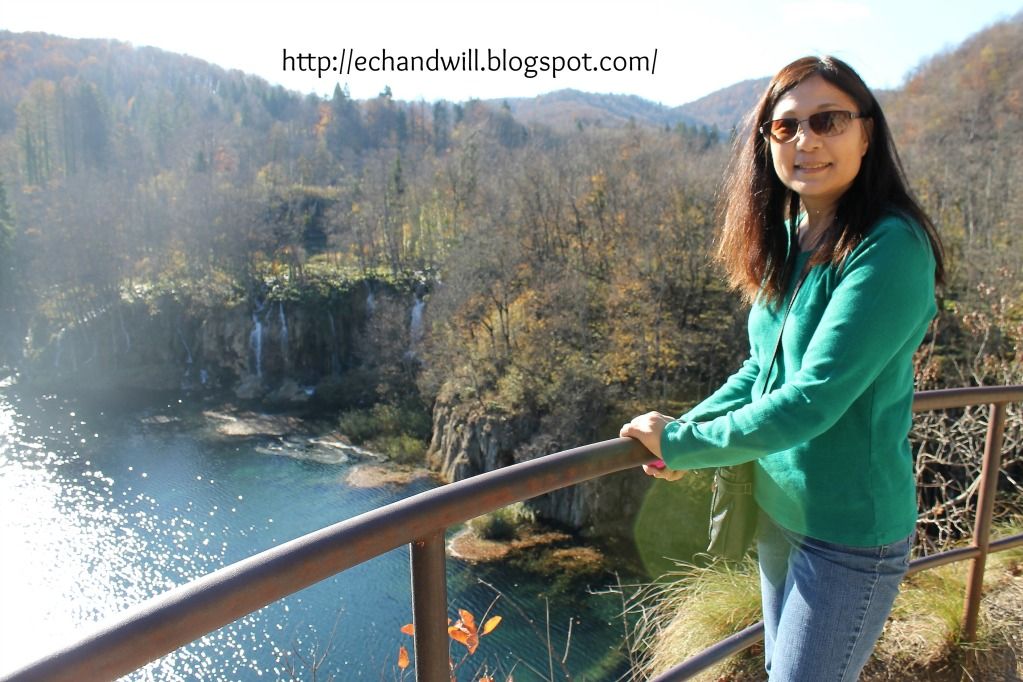 And that is the end of Mama's trip! I've finally posted all of our travel adventures while she was here. We all had a blast! Will and I are hoping she comes back again before we PCS, but she'd rather wait until after we PCS to visit us so she can go somewhere new. Plus she still needs to visit Seester at her base. Boo sibling equality! We all know I'm her favorite anyway. ;)
---
Linking up with: