I mentioned awhile ago to Will that I want a Beauty and the Beast library someday. I didn't think he thought much about it, but he surprised me last week by saying he wanted to get me bookshelves before he leaves so I can get started on my library. I was floored that he remembered!
So off to Ikea we went!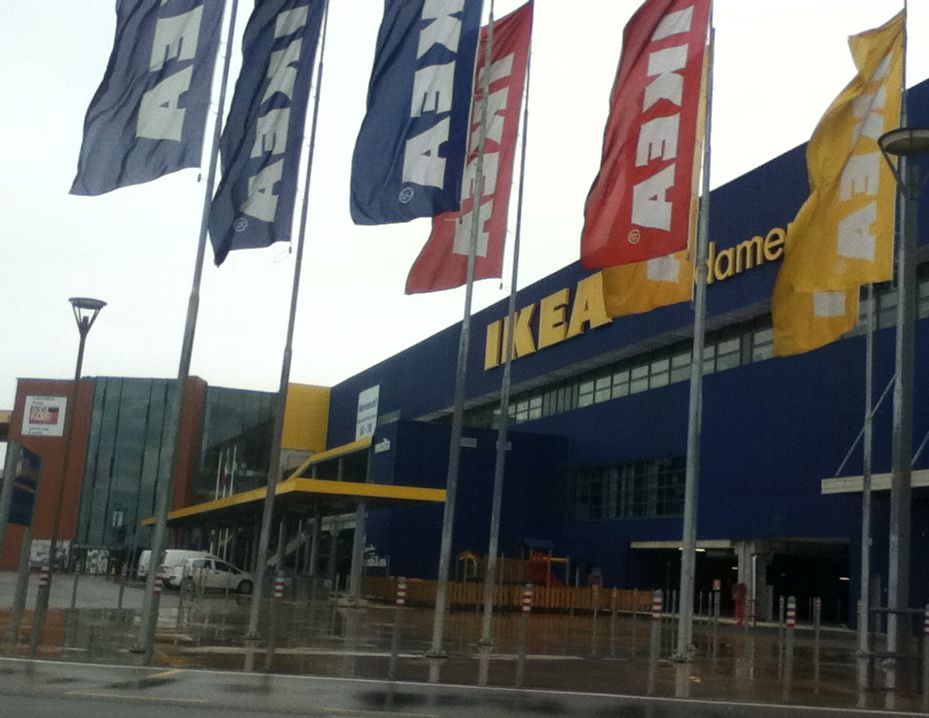 Sidenote: I love that these sanitary sprays are getting more and more popular. They have them at most of the rest stops on the freeways. I carry wipes in my purse just in case though.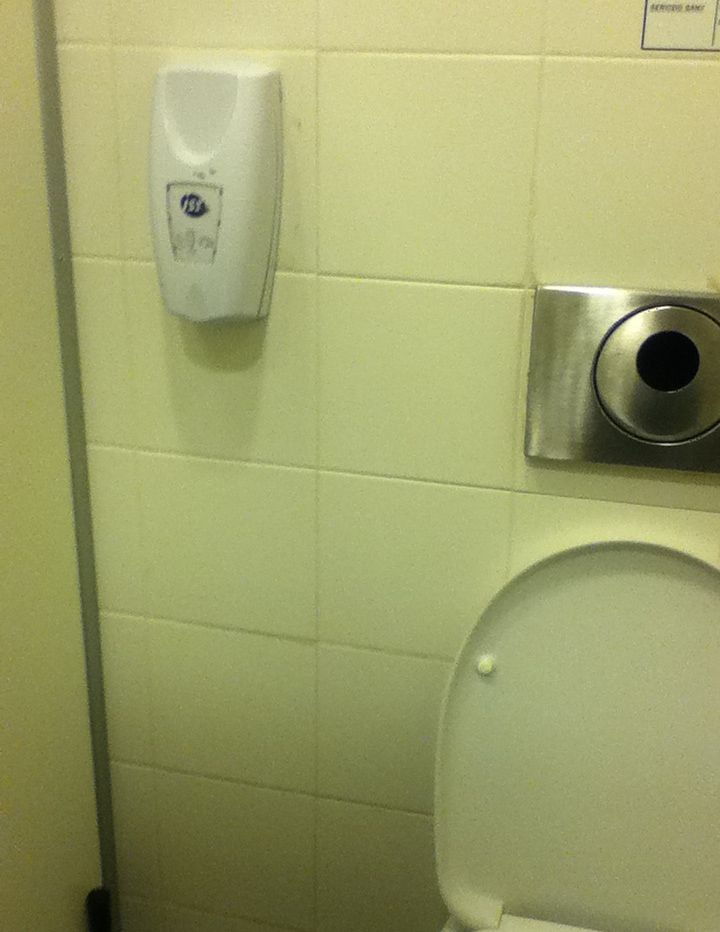 We found this bookshelf right off the bat and we both loved it. Don't ask why it was different the other dozen of bookshelves that we found, but it was. Unfortunately, it wasn't available. WHY WOULD YOU PUT IT ON YOUR FLOOR AND NOT HAVE IT AVAILABLE? Not happy.

In the end, we ended up with some simple white shelves. Since Will was busy trying to out-process and pack, I assumed I would have to bribe one of our friends to come over and help me build the shelves. I didn't even bother asking him to do it. But no! He stayed up to build my shelves and help me carry down all the books that were still in a box upstairs. I love that he wanted so badly to do this for me.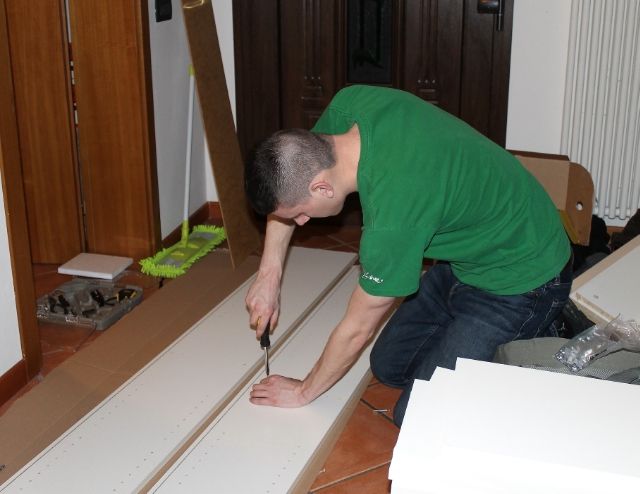 Not only did he build my shelves, he helped me put away all our clean laundry, moved our bed down to the second floor so I wouldn't die of a heat stroke in the summer (there's no AC unit on the third floor), and helped me clean up the third floor so I wouldn't have a crazy mess to deal with up there. I'm just so grateful to have such a great guy for a husband.