My mom says I was a prize from a Pampers box. There are pictures of me as a baby crawling out of a diaper box so they've always told me that's where I came from. I was bald until I was about 3, but I was still a super cute baby.
I thought middle school and high school were a blast, despite the awkwardness of those years. I was a complete tomboy until high school. Then I realized the boys I liked didn't like girls who acted too much like a boy. But I can still throw a spiral like a champ and I love watching football. Go Seahawks!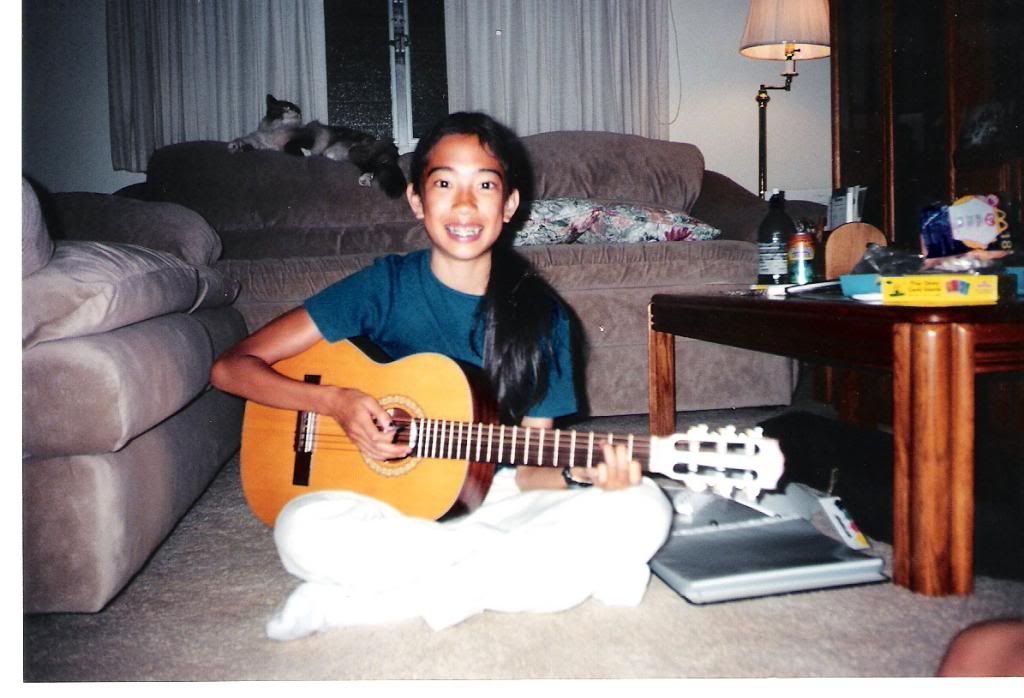 My senior year in college I spent a month traveling around Tanzania for a class. It was the first time I used a passport. I really learned how much I loved traveling and experiencing other cultures.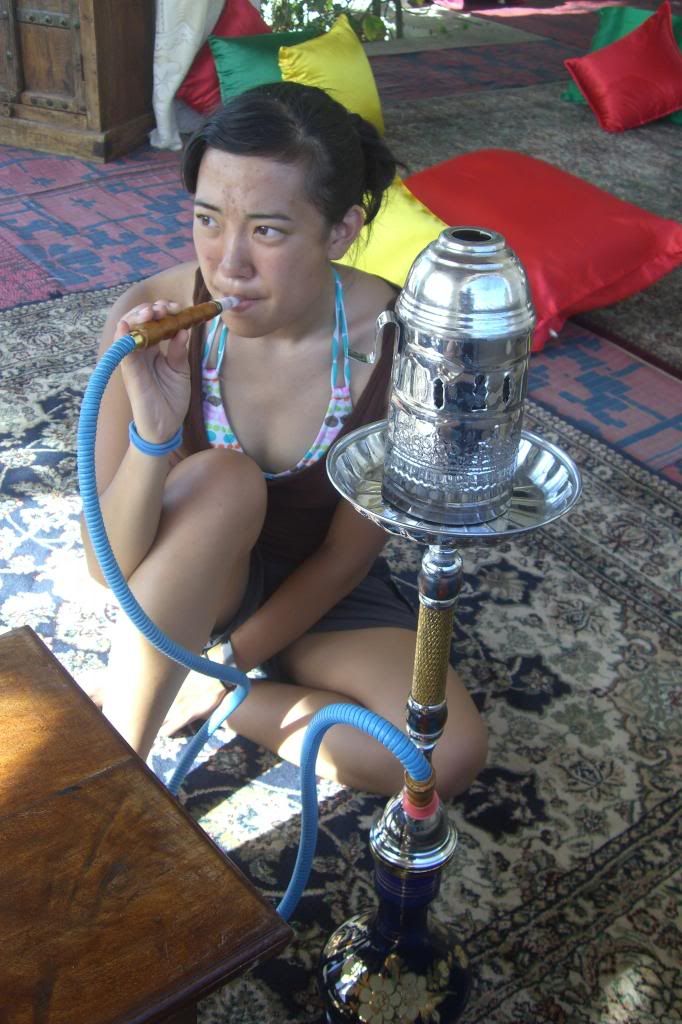 I met my husband the last semester of my undergrad career. He changed all my plans for the future. I moved to Alaska, not just to be with him, but also to marry him. Now we're living the dream in Italy. Really…Italy is a dream come true for me. I love this country and the people and the food and the history. It's amazingly amazing! Fingers crossed there will be a little minion running around our house next year.