Yesterday I finally woke up at a decent time....well...a little early (6ish), but still daylight hours! Since I woke up too early, I spent the morning texting my dad and watching Archer.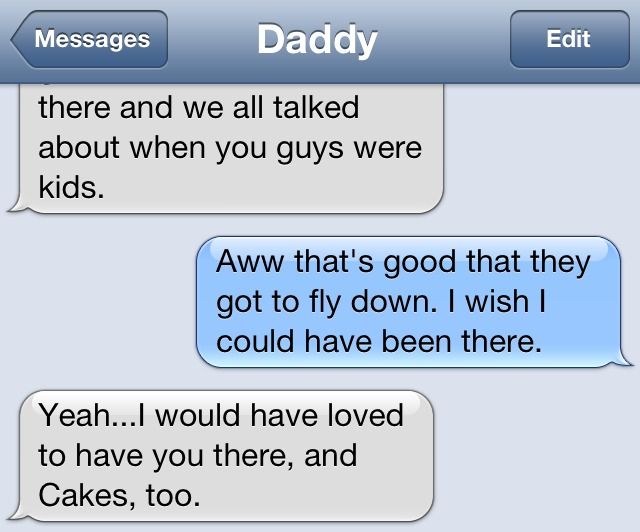 The forecast said thunderstorms and rain for the afternoon so I ran out to get things done before the bad weather hit. I had cleaned out the fridge last night so I had to take out the trash. Normally I walk it across the street but this time I got a parking spot right next to our gate so I just tossed the bags in the backseat and drove it to the bins down the street on my way out of town.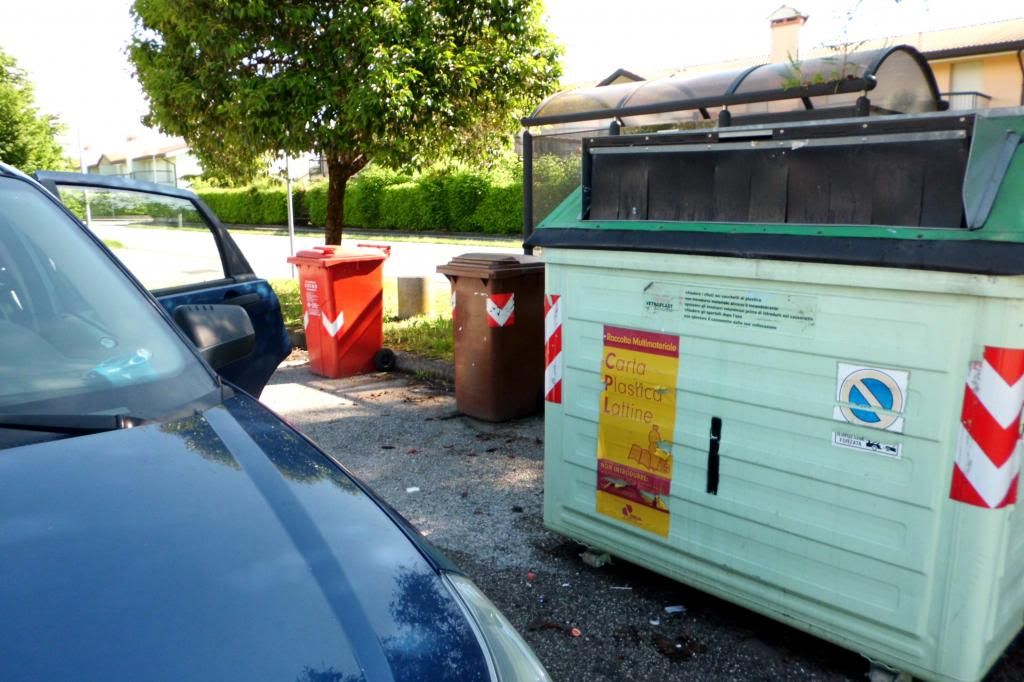 I got my summer pool pass today at Outdoor Rec! I was the first person to get an individual pass. The pool officially opens later this week. I need to look up the schedule so I can figure out when I can swim laps. I don't think I've done laps since college...and that was a one time thing.
After I left base, I didn't feel like going home yet. The weather was just too nice. So I drove down to Pordenone to our favorite grocery store for some fresh salmon. On the way there I passed a fruit truck with signs for fragola (strawberries) and made a mental note to stop on my way home. But when I passed by again there were cars lined up so I couldn't park. Oh well, next time. I took the long way home so I could enjoy the weather just a bit longer.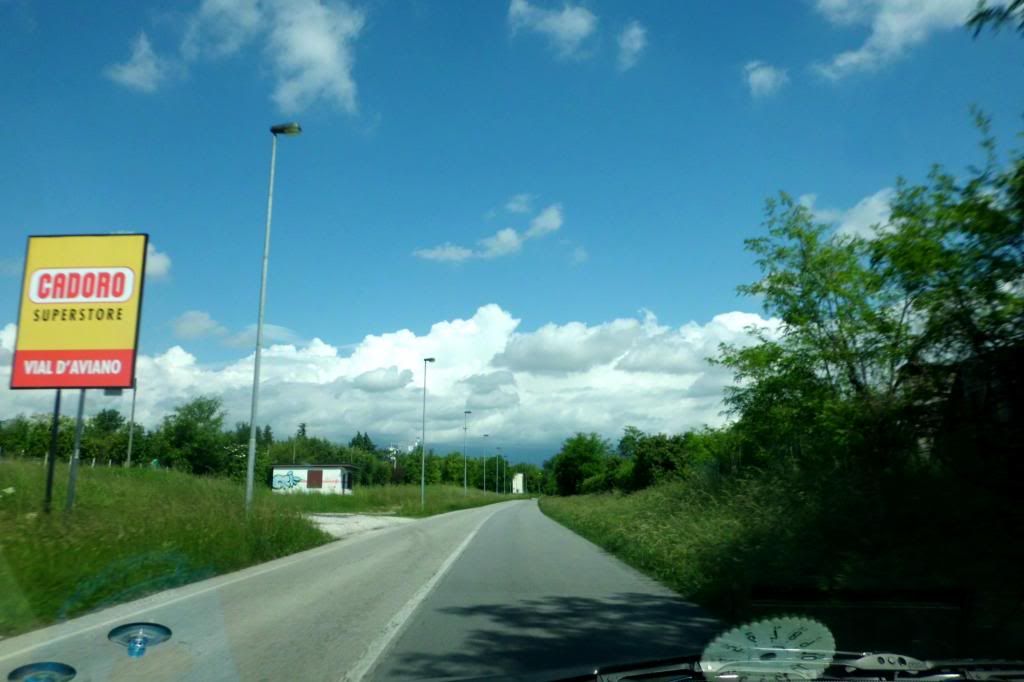 I wanted to take a drive out farther to Spilimbergo, but the clouds over the mountains were looking ominous and I had to get the salmon home.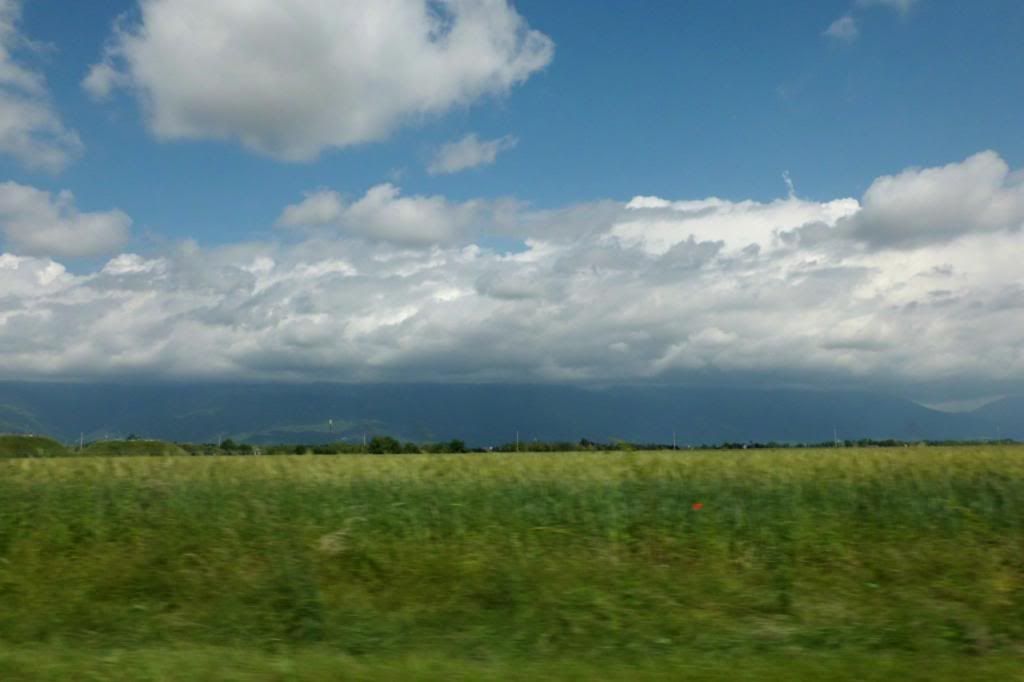 When I got home, I realized that the plants along the wall were in full bloom! So pretty! Our landlords planted it last year and I was seriously thought it was just a vine.
The storm came later than predicted. Until we got here I wasn't a huge fan of thunderstorms. They scared me and I hated when they came on when I was home alone. But they happen here all the time. ALL. THE. TIME. So I've gotten used to them and even enjoy them sometimes as long as I'm safe in the comfort of my home. This time I hung out in my second floor window for awhile to watch the rain and lightning. Weirdly enough the thing that normally has me on edge had a calming effect on me this time around.