[uno]
My husband. He makes me laugh when I'm mad...even at him. He finds humor in the silliest things. His laughter is so infectious to me. He makes me so so happy.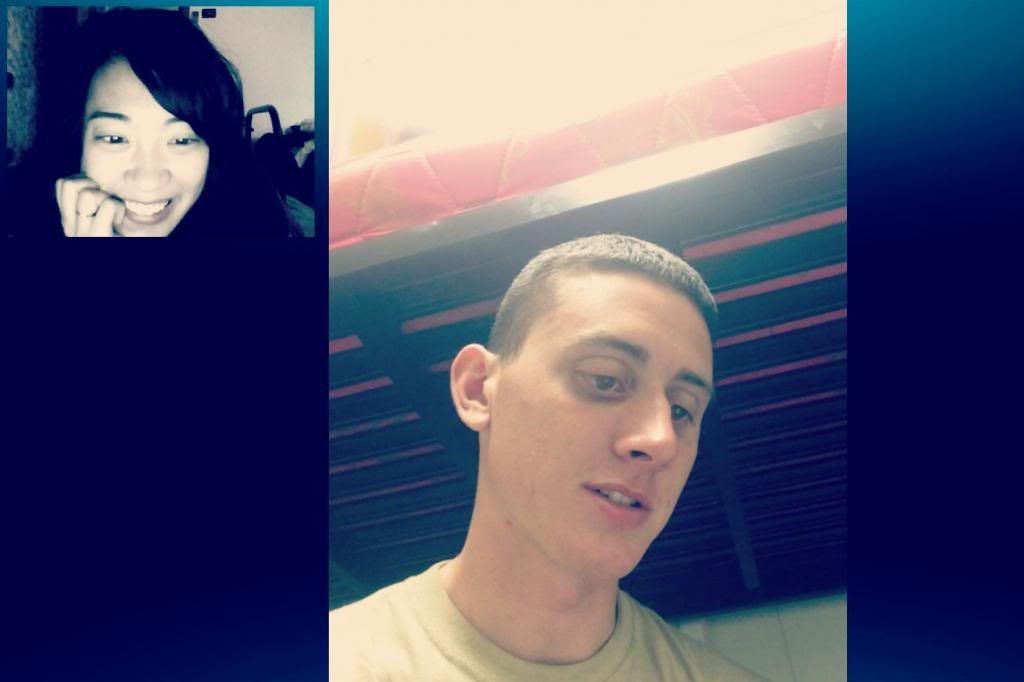 Reading me a letter he got in a care package from an organization.
[due]
My sisters. All three of them are so entertaining and make me happy in their own individual ways.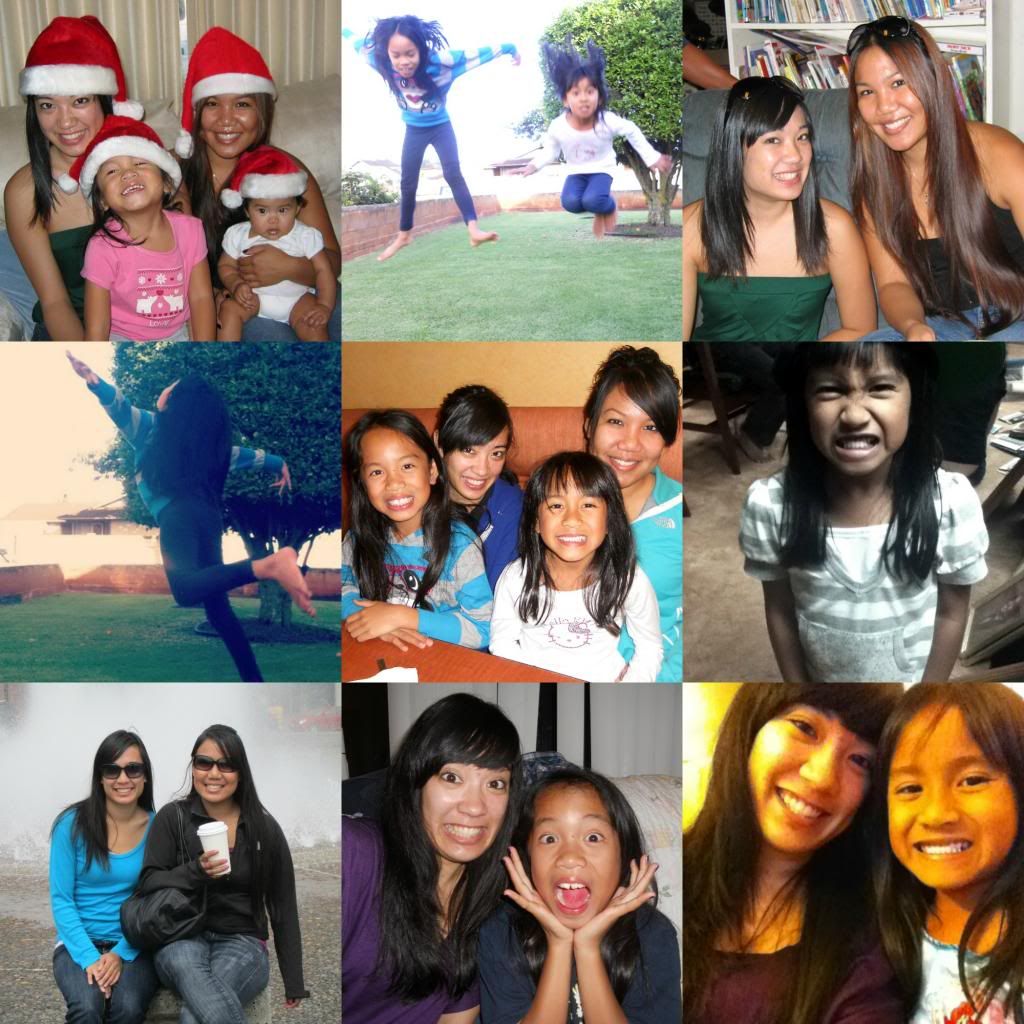 [tre]
Baby elephants. When I need to smile, I look up videos of baby elephants. Instant mood changer. Seriously, it just
kills
me to watch videos like this one. I love them so much!
[quattro]
Music. My taste rotates, but listening to a song I love will always make me happy...especially if Adam Levine is singing it.
[cinque]
Books. I don't even have to read a book to make me happy. Just looking at my little collection makes me happy. Knowing that they're there when I need them is comforting.
[sei]
Shopping. Retail therapy always works wonders.
[sette]
Italy. I love this country!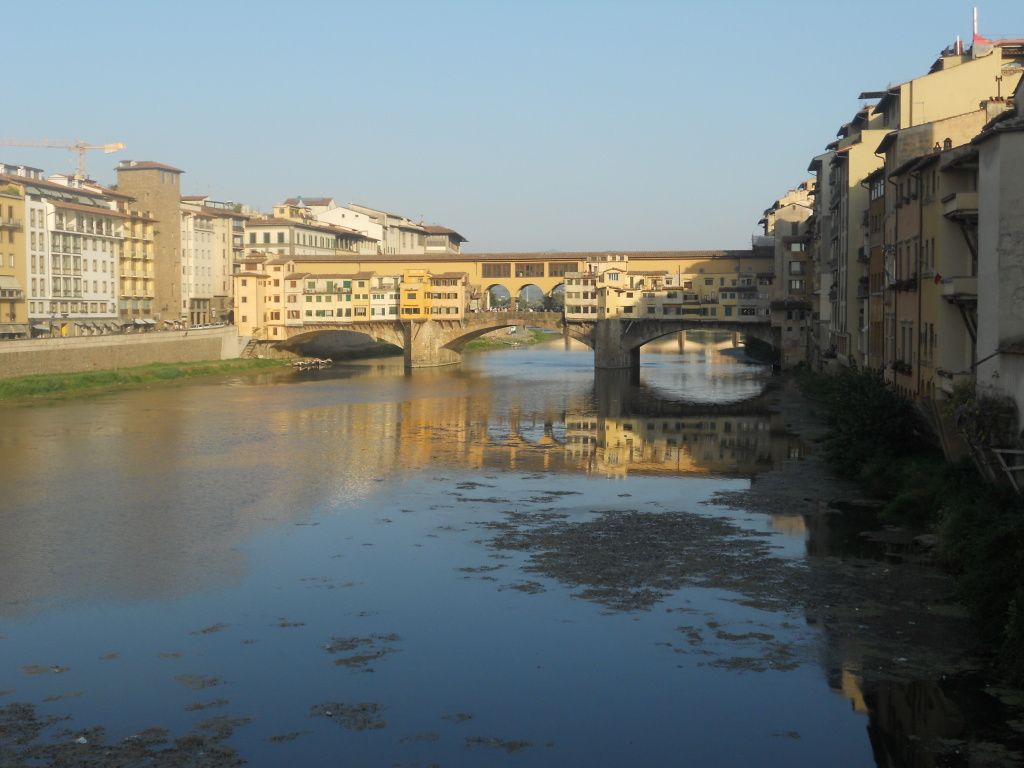 Firenze 08/2011
[otto]
Food. Which I guess is one major reason I love Italy so much, the food here is unreal.
[nove]
Travel. It's refreshing and good for the soul.
Venezia 11/2012
[dieci]
My forever friends. I have awesome friends.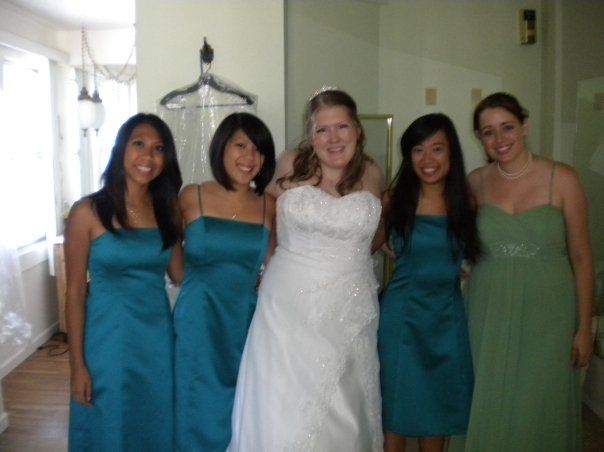 Oregon 07/2009