Did the White Witch reincarnate and take residence in the mountains? What is going on?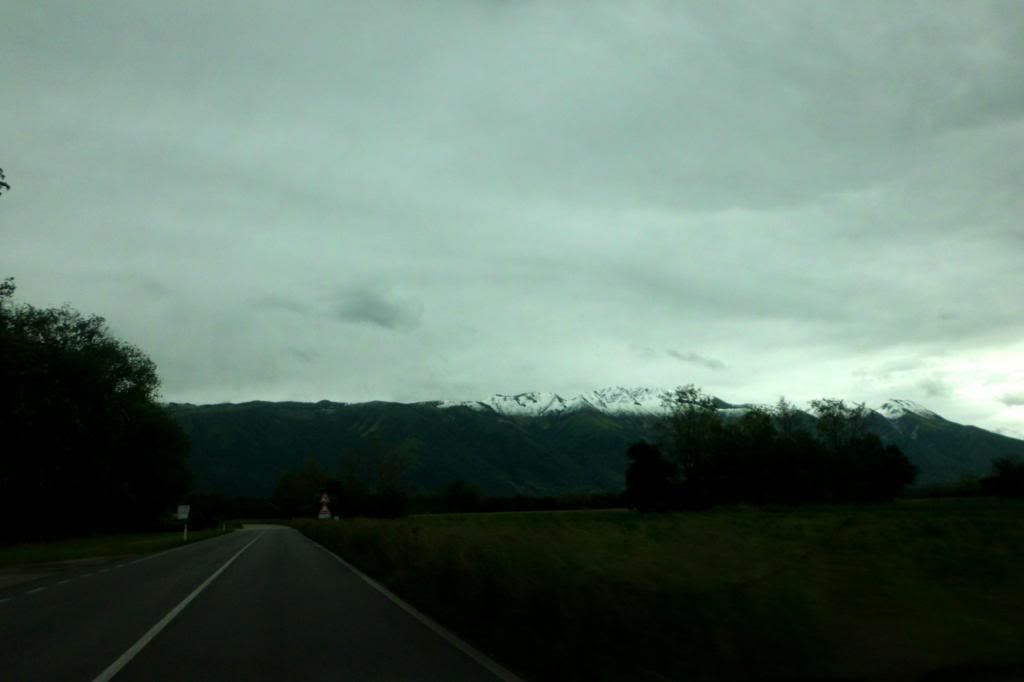 Why is there snow in the mountains again? Why is it freezing in my house again? WHYYYY?
Okay so this picture was taken last Friday, so it's not quite so bleak right now. But still. WHY?
I was back to sweatpants and a hoodie and layers and even a little heater action over the weekend. Not cool!
And it hailed yesterday.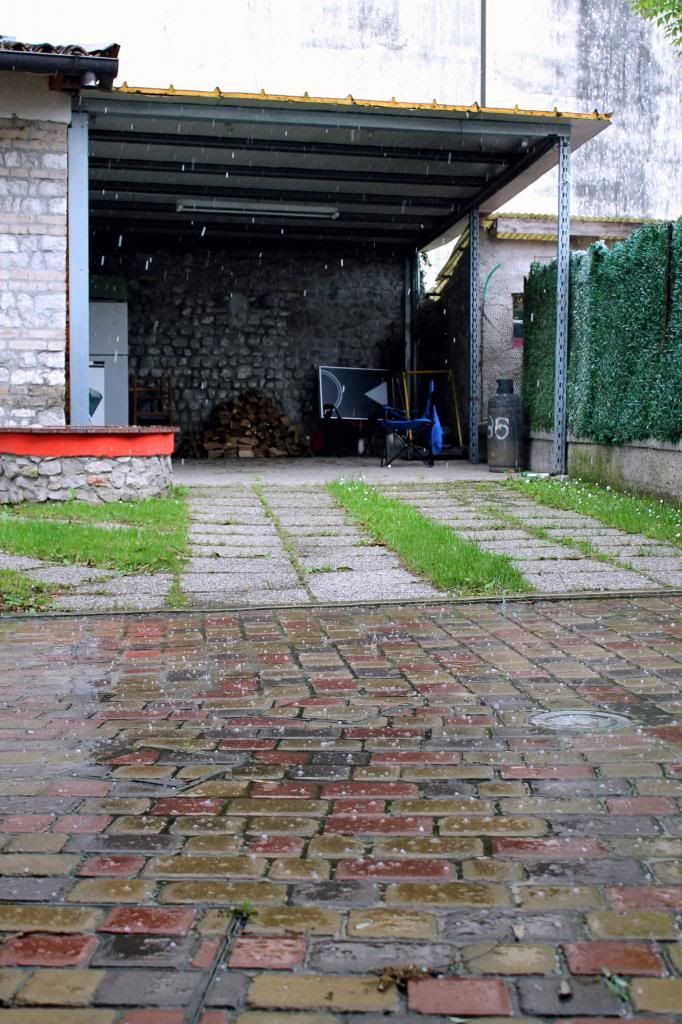 It's supposed to be nice-ish for the next few days and then back to the rain and gloom. Boo!
*If you got the White Witch reference, you and I can be best friends*
"
I see you are an idiot, whatever else you may be. Answer me, once and for all, or I shall lose my patience. Are you human?"